We are delighted by colorful displays of fireworks, tickled by the profundity of a psychedelic art exhibit. Even walls of glossy graffiti stop us in our tracks. But, undoubtedly, the most thrilling spectacles of all can be found in nature — and here's proof, below. Planet earth, you impress us:
Danxia Landform Geological Park, China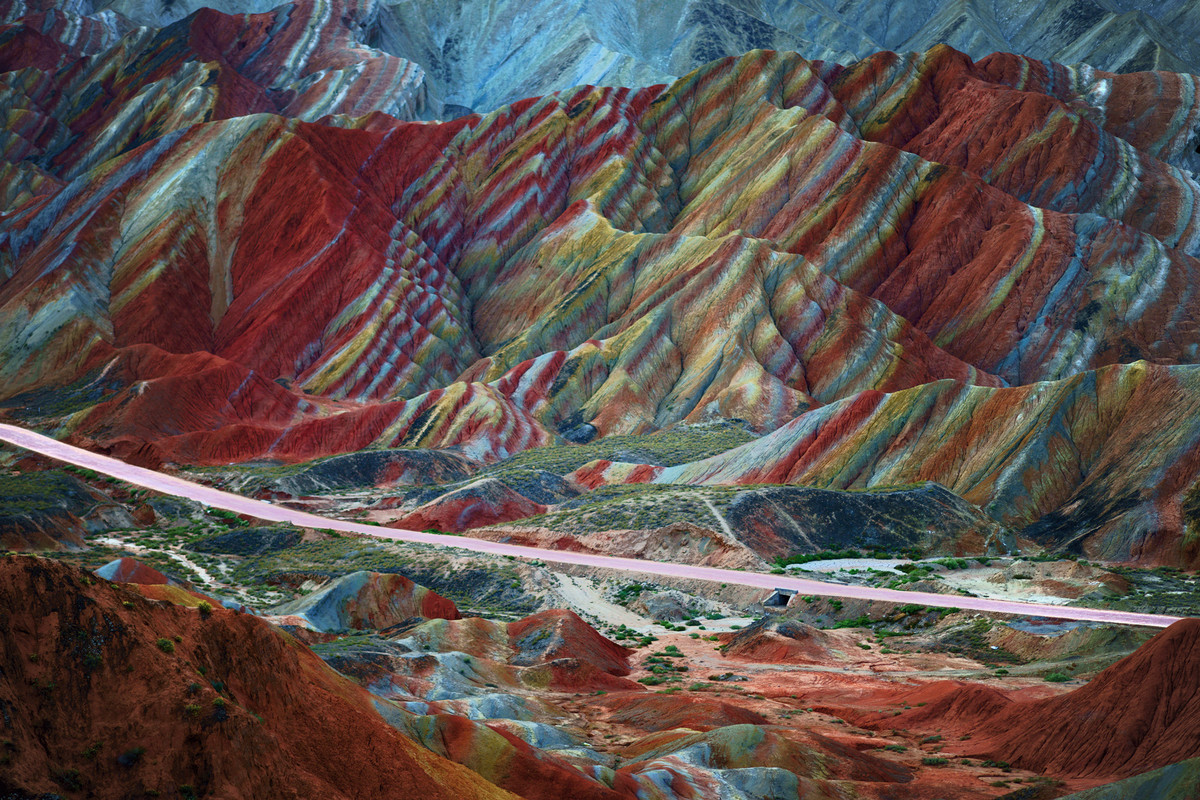 ChinaFotoPress via Getty Images
Tulip Fields, Northern Netherlands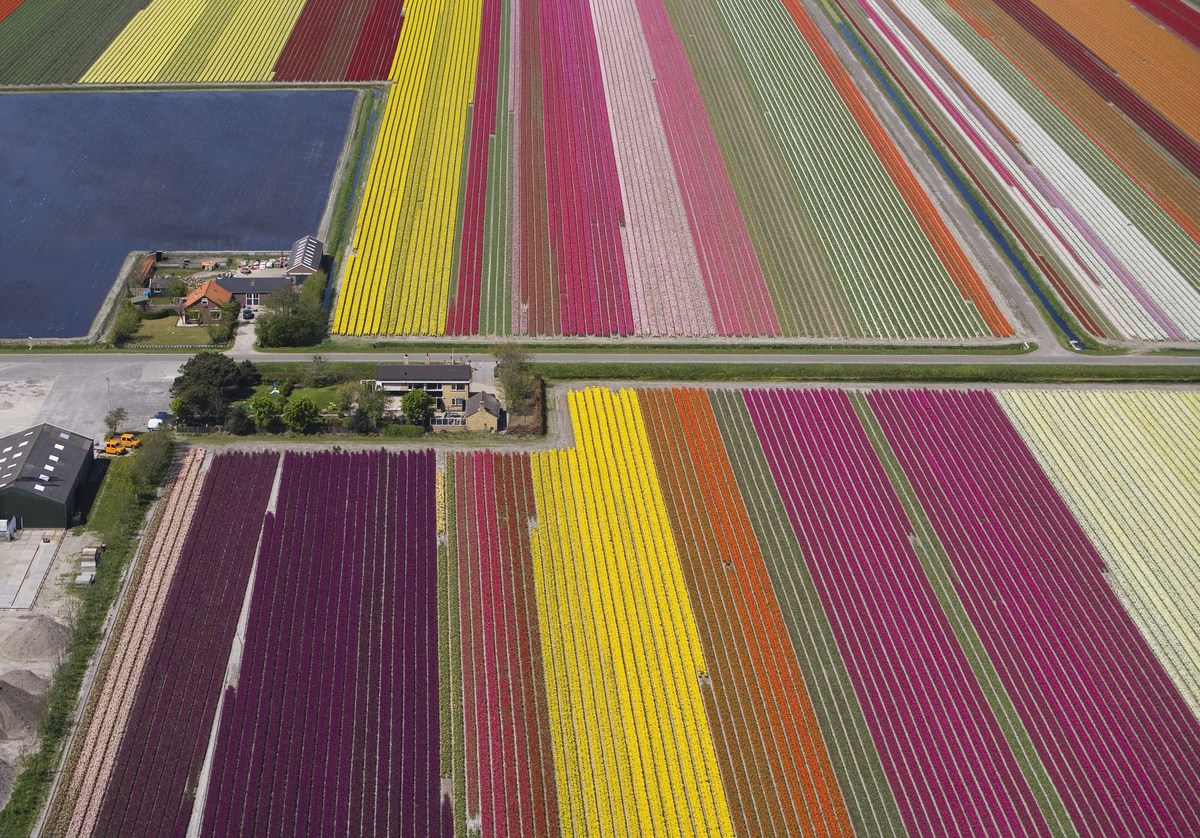 AP Photo/Peter Dejong
Red Beach, Panjin, China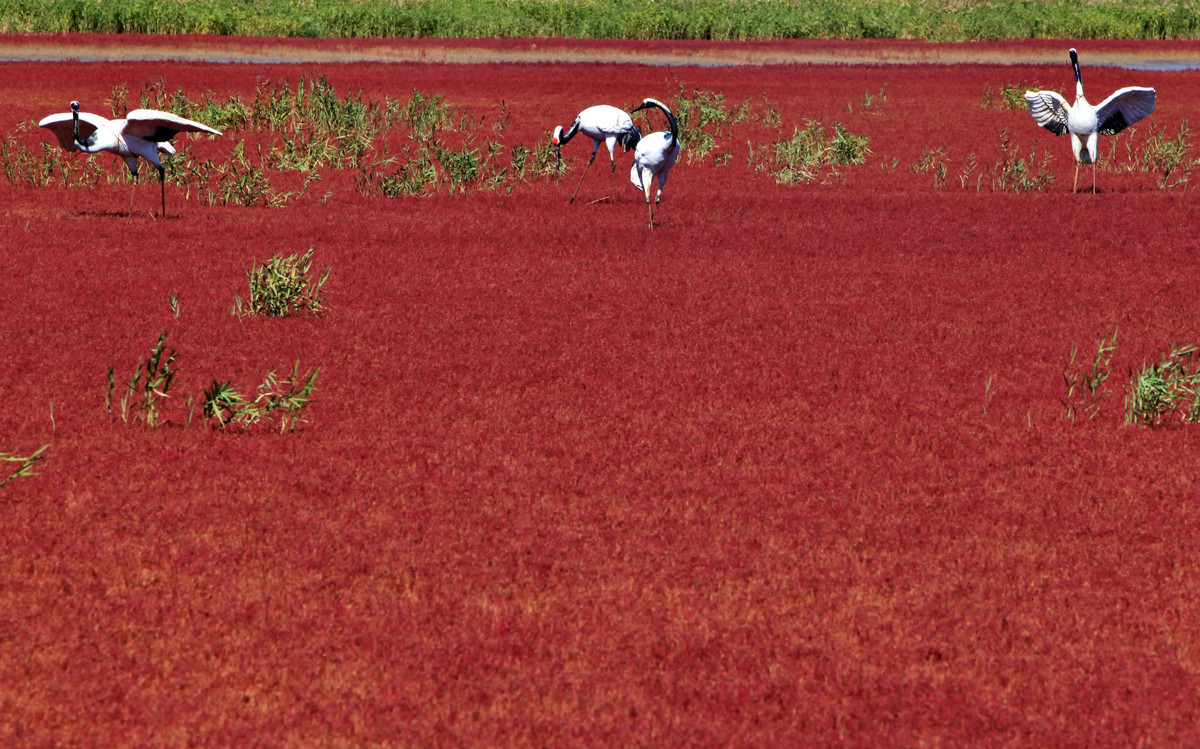 AFP/AFP/GettyImages
Bark Of A Rainbow Eucalyptus In Wailua, Hawaii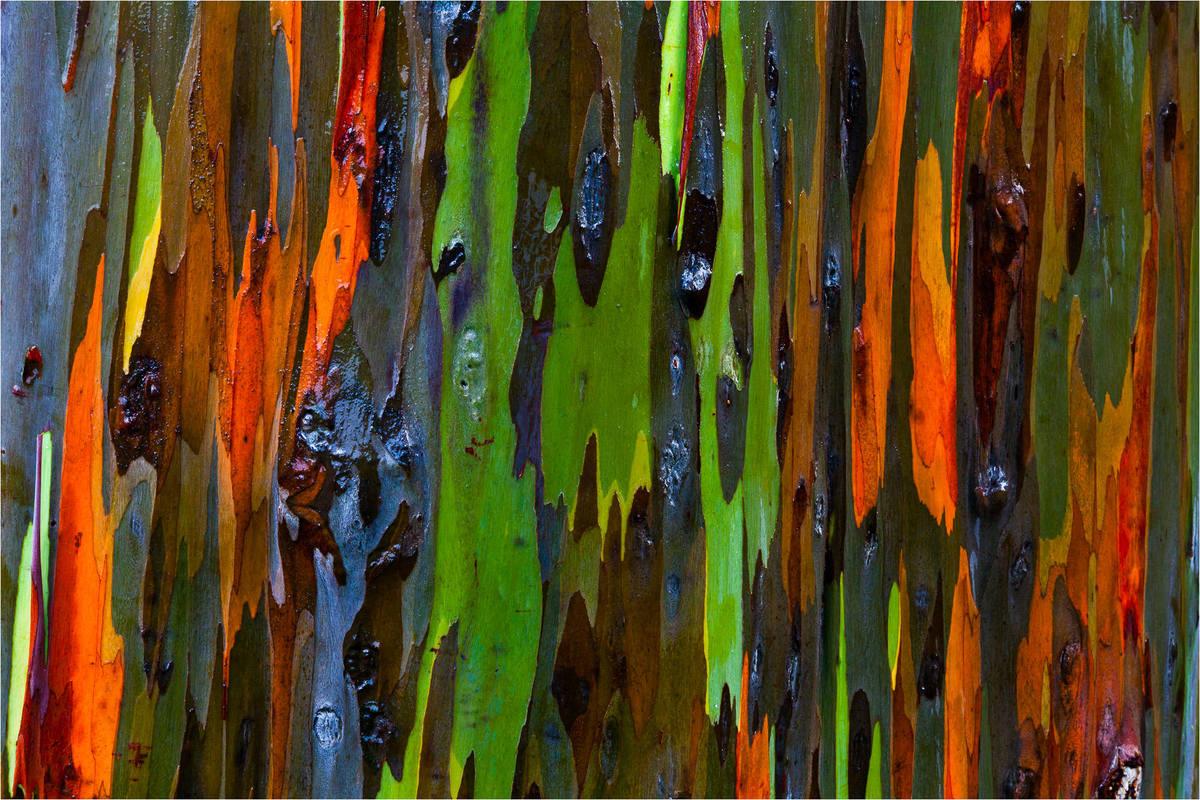 Christopher Martin Photography
Flower Petal Eruption, Costa Rica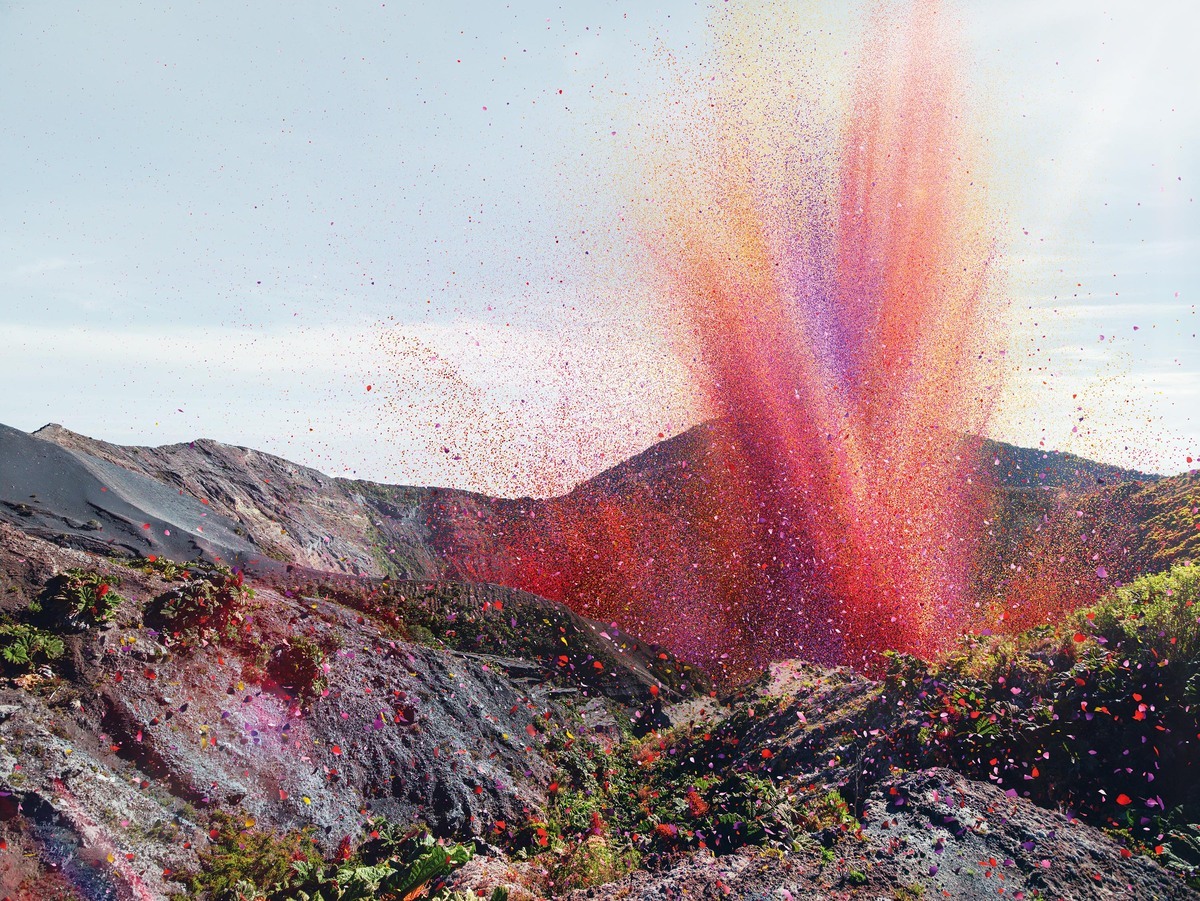 Blue Ridge Mountain, Virginia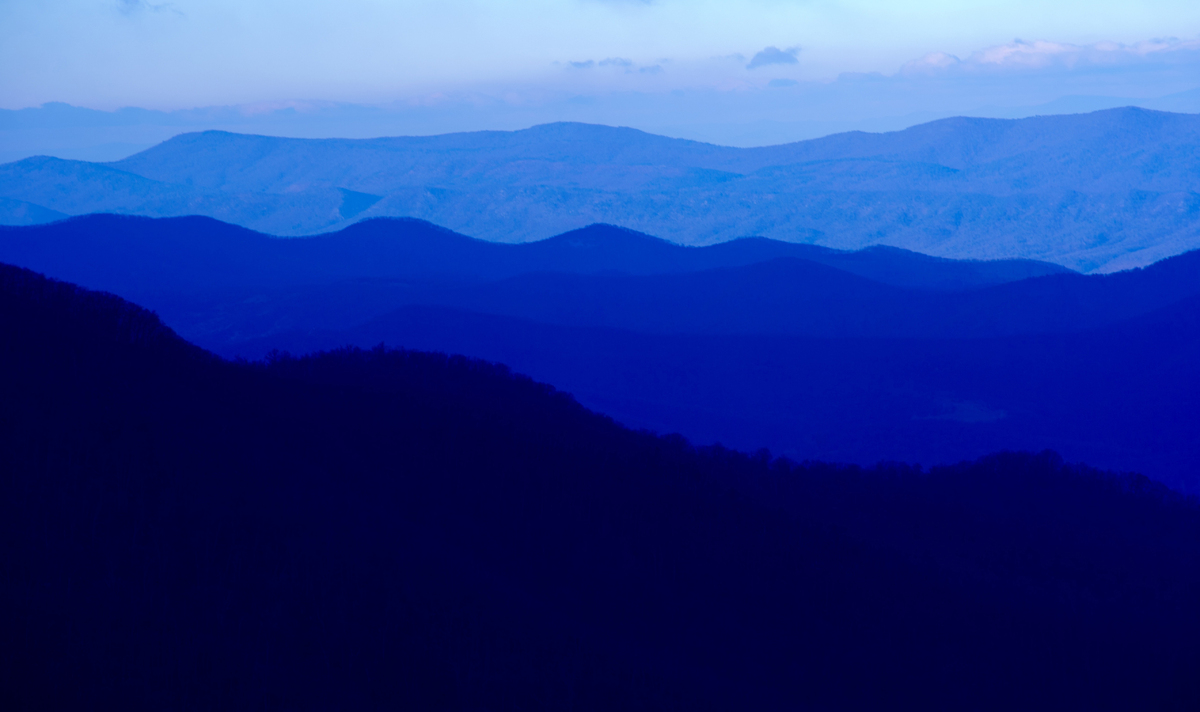 Getty Images
Grand Prismatic Spring, Yellowstone Park, Wyoming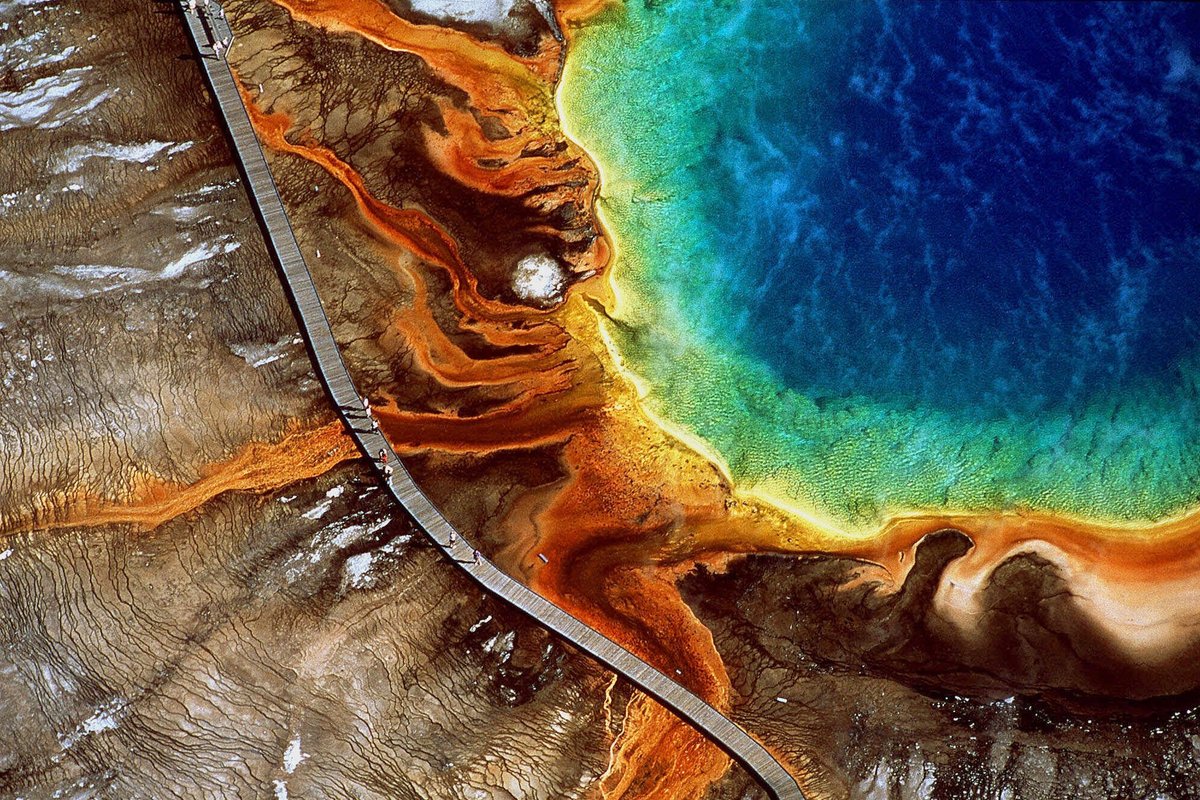 AP Photo/Harry N. Abrams, Inc., Yann Arthus-Bertrand
Ayers Rock, Australia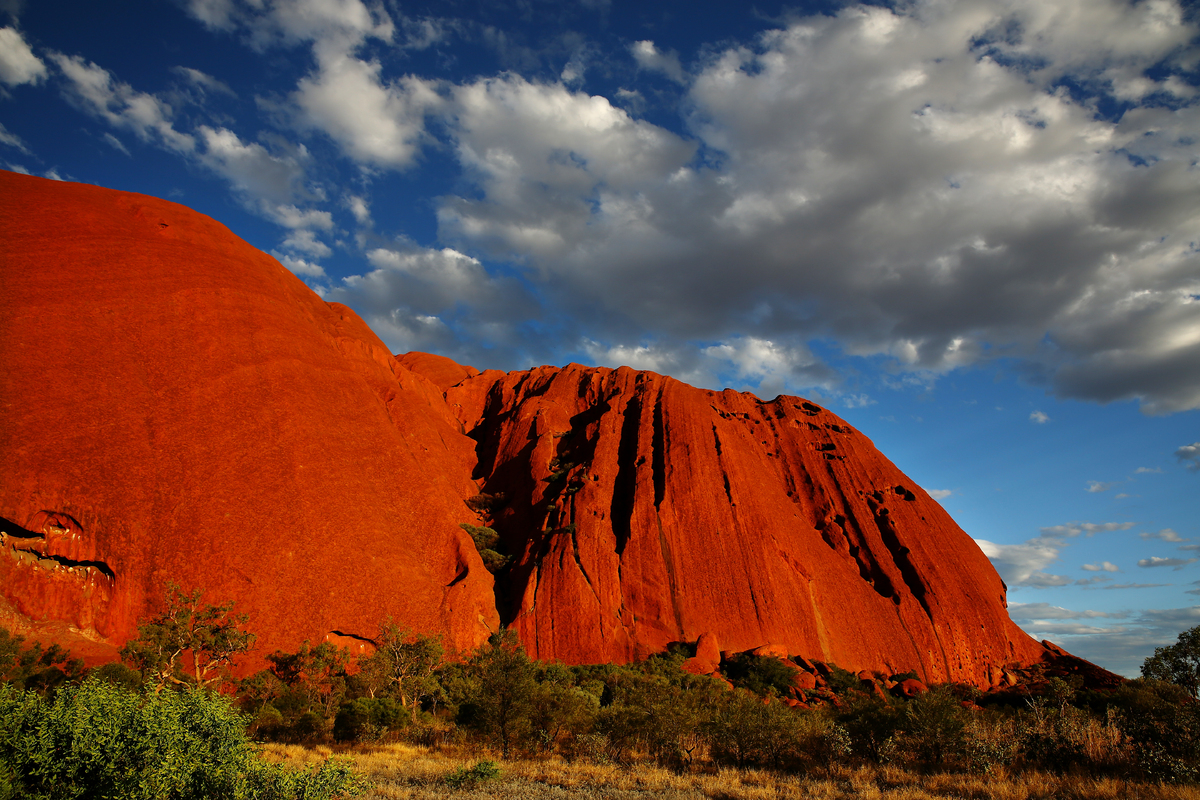 Mark Kolbe/Getty Images
Not Just A Microsoft Desktop Wallpaper, San Francisco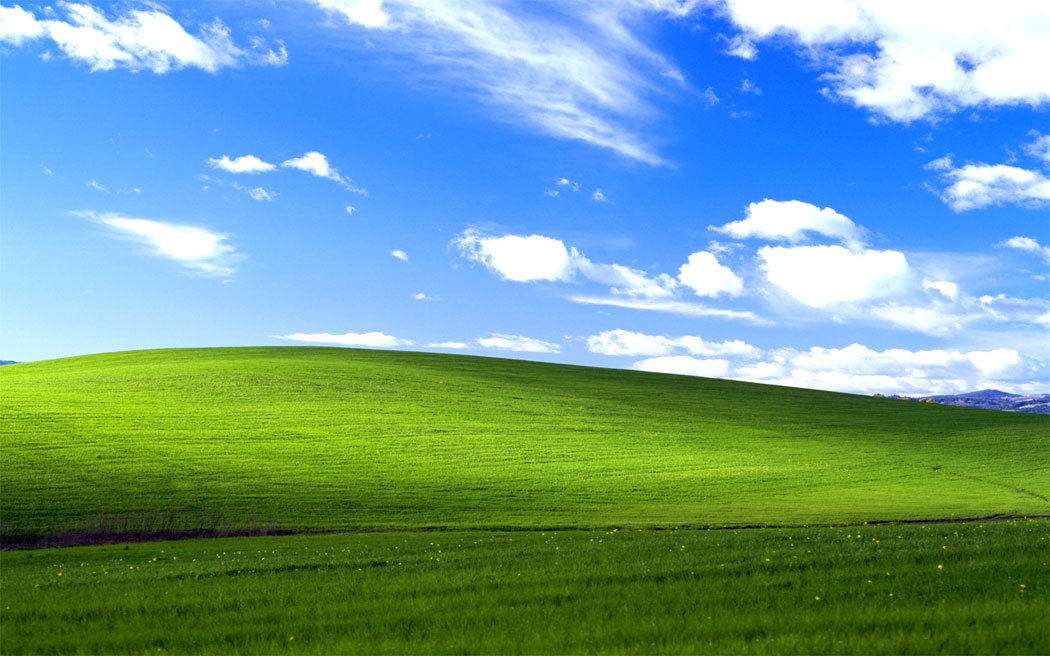 Microsoft
Canola Flower Fields, Yunnan, China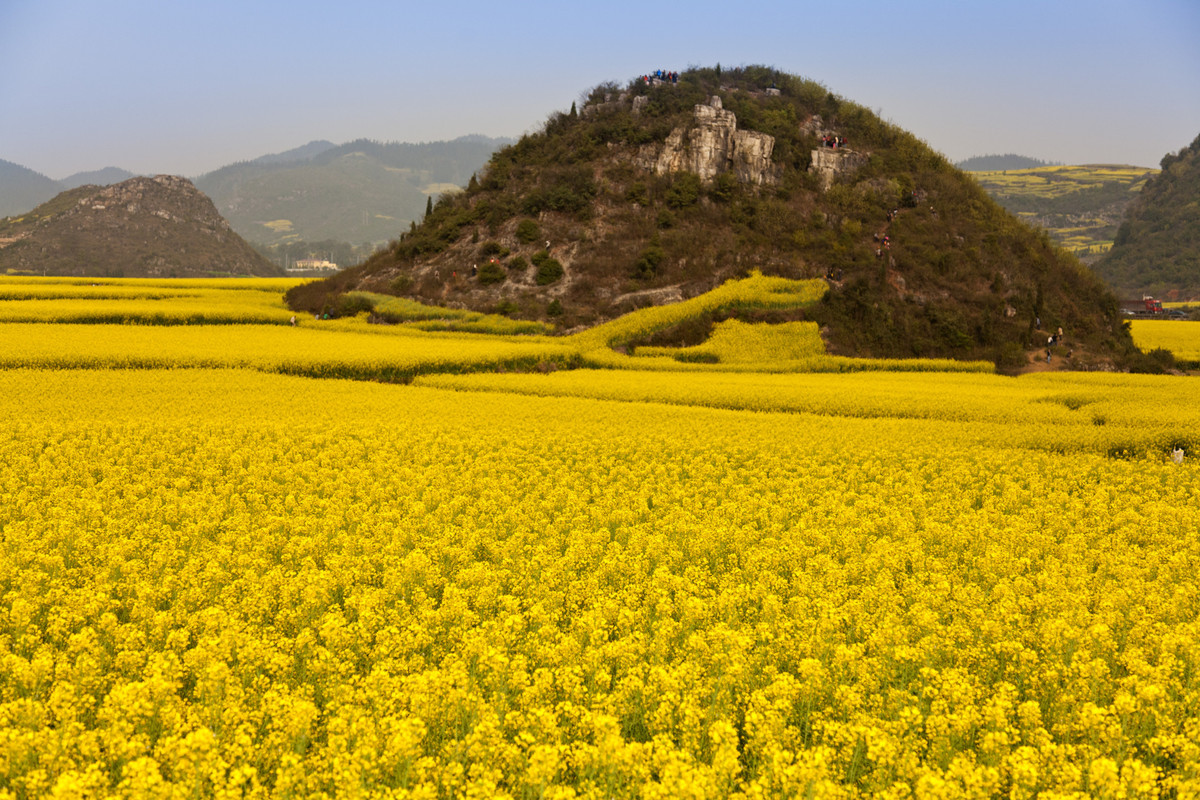 Katie Garrod via Getty Images
Hitachi Seaside Park, Ibaraki, Japan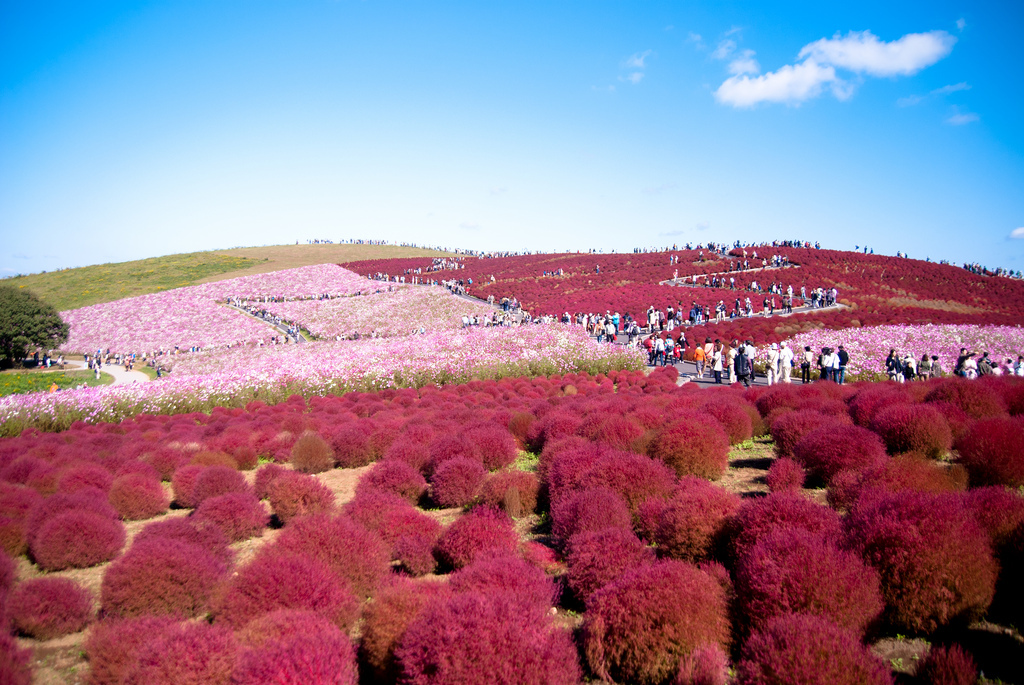 flickr/shin–k
Lavender Field, Valensole, France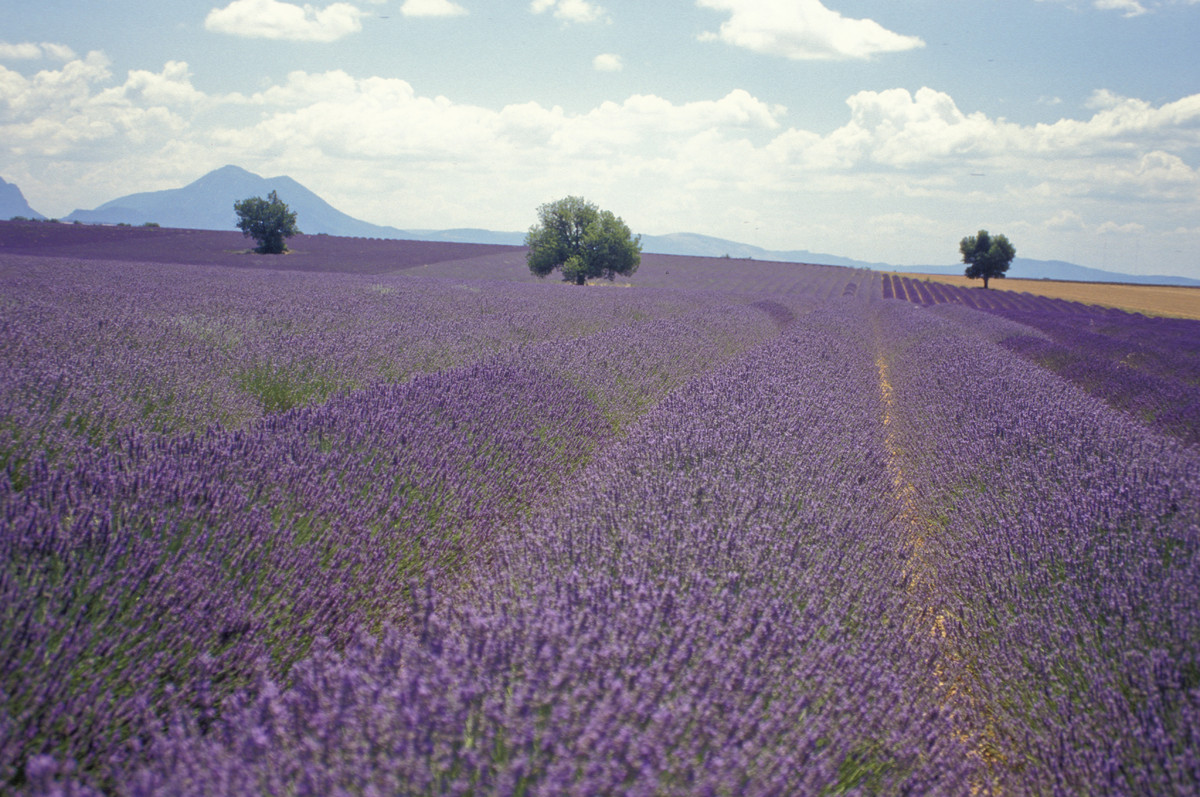 Yuanyang County, Yunnan, China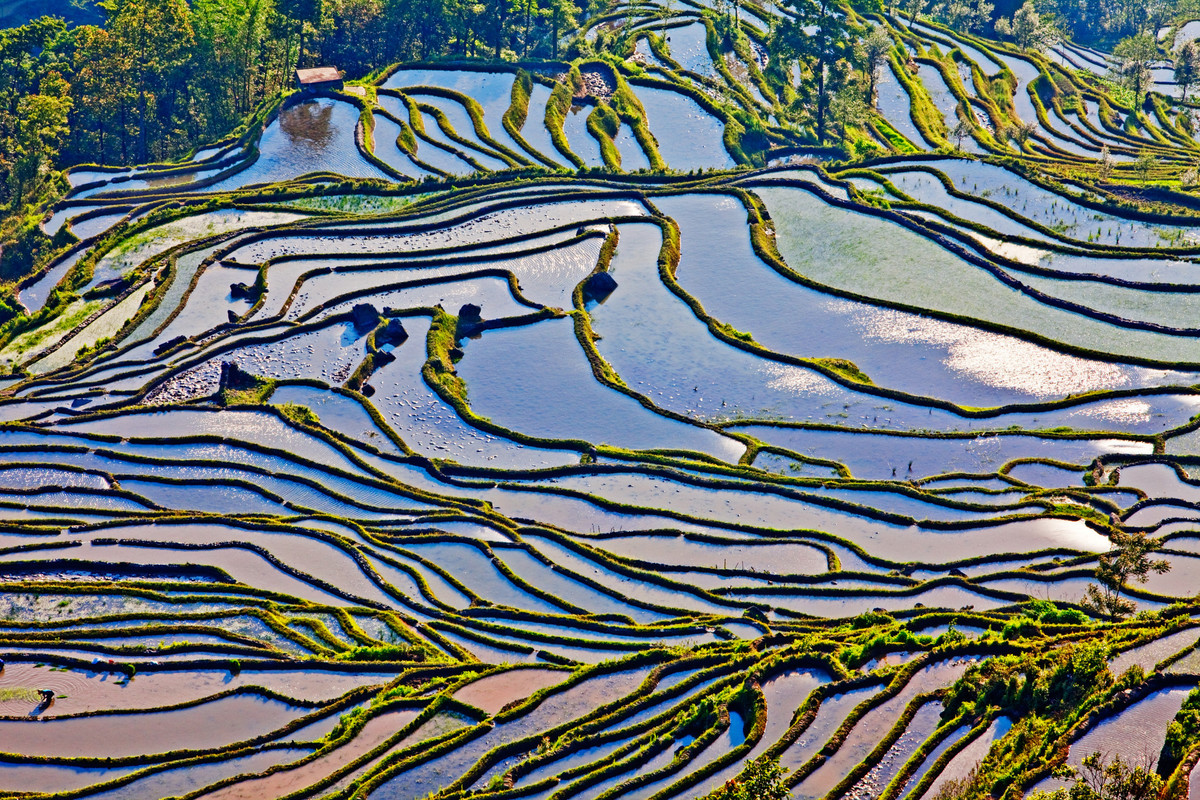 Pamukkale Hot Springs, Denizli Province, Turkey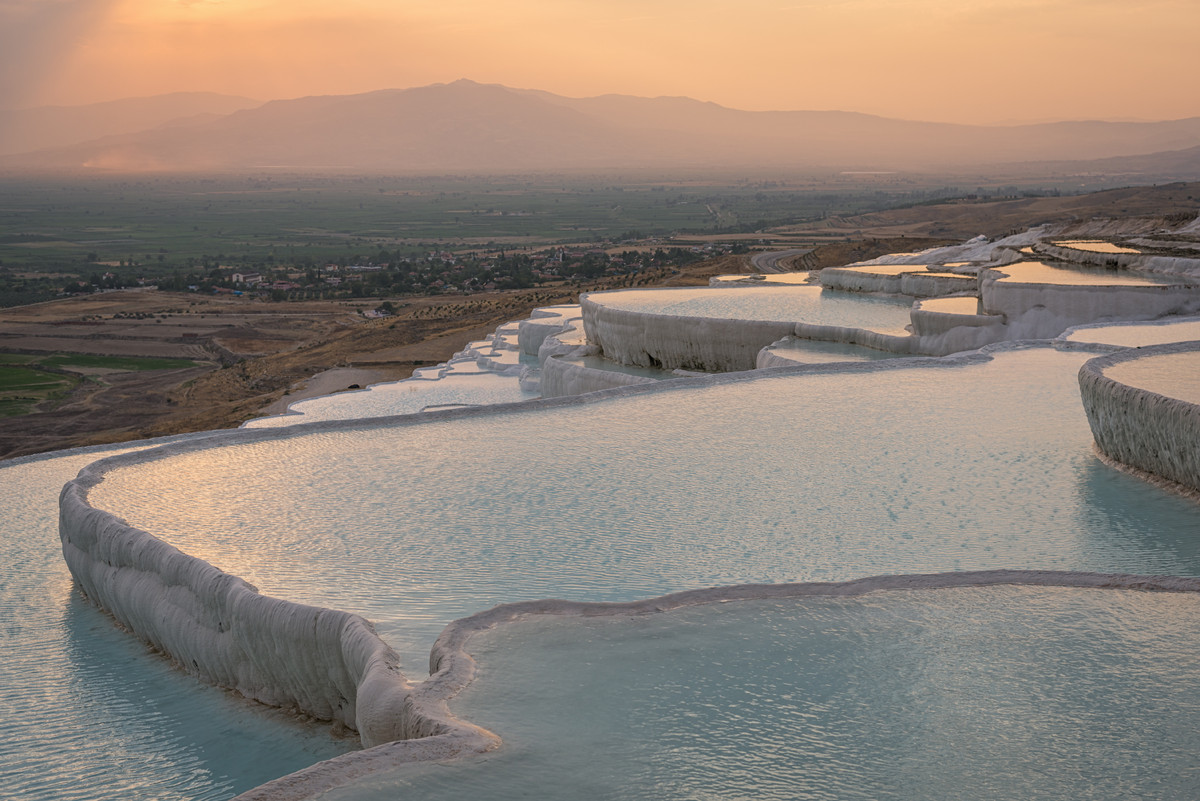 Brian Hammonds via Getty Images
Lake Retba, Senegal
Lake Retba looks sweet, but it is salt that gives the astonishing body of water its cotton candy hue. Senegal's vibrant lake changes hues all year long, and is brightest during dry season. 


Lake Hillier, Western Australia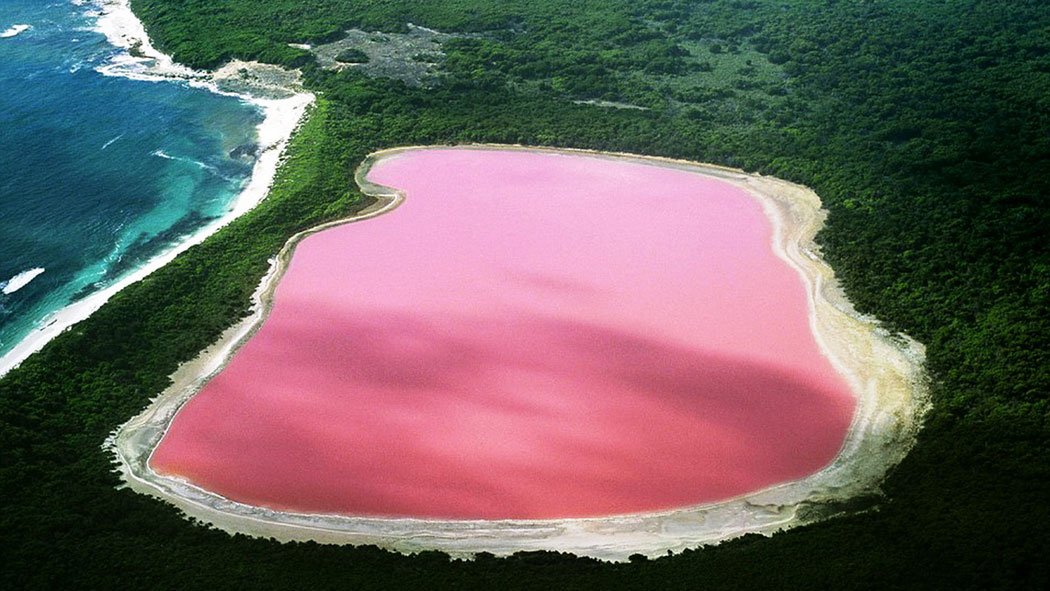 Another pinky wonder, the nearly 2,000-foot long lake sits on Middle Island, an islet that makes up the Recherche Archipelago in Western Australia. 


Wooden Shoe Tulip Farm, Woodburn, Oregon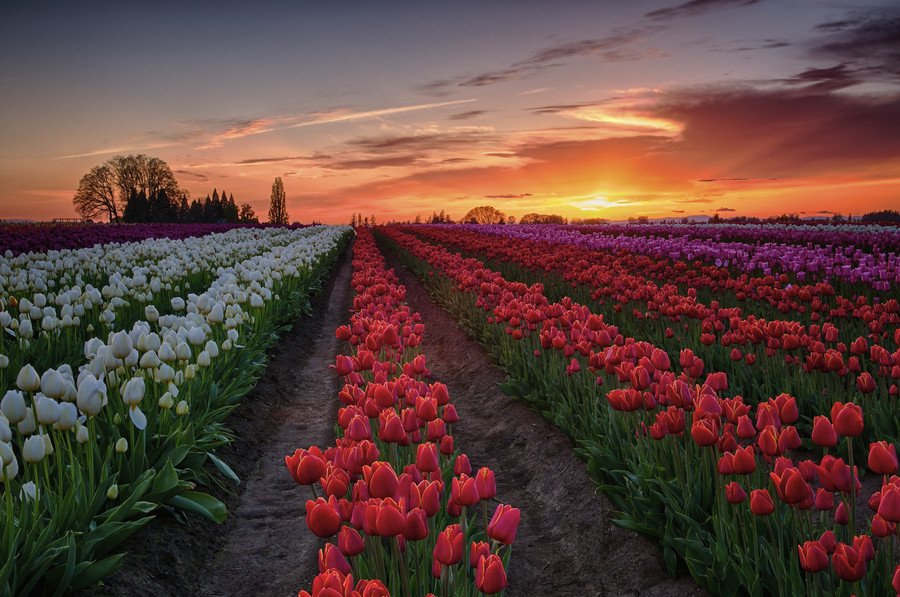 Rows and rows of enticing tulips line this charming Oregon farm; they are in full, blossoming glory in the spring time. 


Great Blue Hole, Belize
Marine conservationist Jacques Cousteau and his team of divers made an expedition to the sink hole in the early 1970s to chart its depth. While measurements have differed since his dive, the hole is estimated to be over 400 feet deep, and is a treasured spot for scuba divers around the world. estimated to be over 400-feet deep, and is a treasured spot for scuba divers around the world. 


Valley Of Flowers National Park, Uttarakhand, India
This flower-filled park bursts to the brim with diverse flora and a stunning mountain range. The space stretches some 175 acres. 


Caño Cristales River, Meta, Columbia
 
"The river of five colors" gets its "liquid rainbow" appearance from Macarenia clavigera — a plant that lines the river's floor and turns red between Colombia's wet and dry seasons. When the water level gets low enough, the incredible colors are most visible.



Hills Of The Palouse Grasslands, Washington State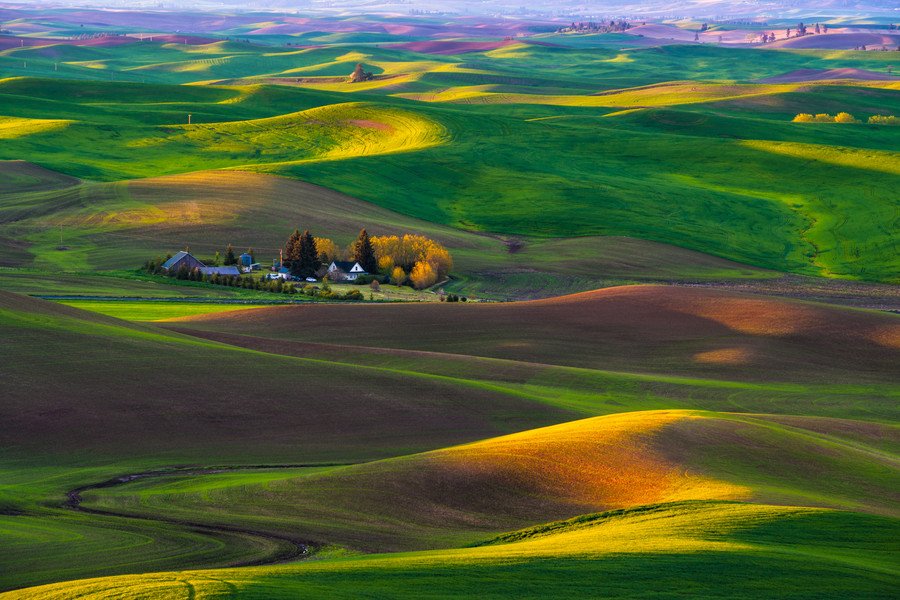 The sun's interaction with the Palouse, a northwestern region of the United States, makes for picturesque pockets of gold. 


The Wave in Paria Canyon, Arizona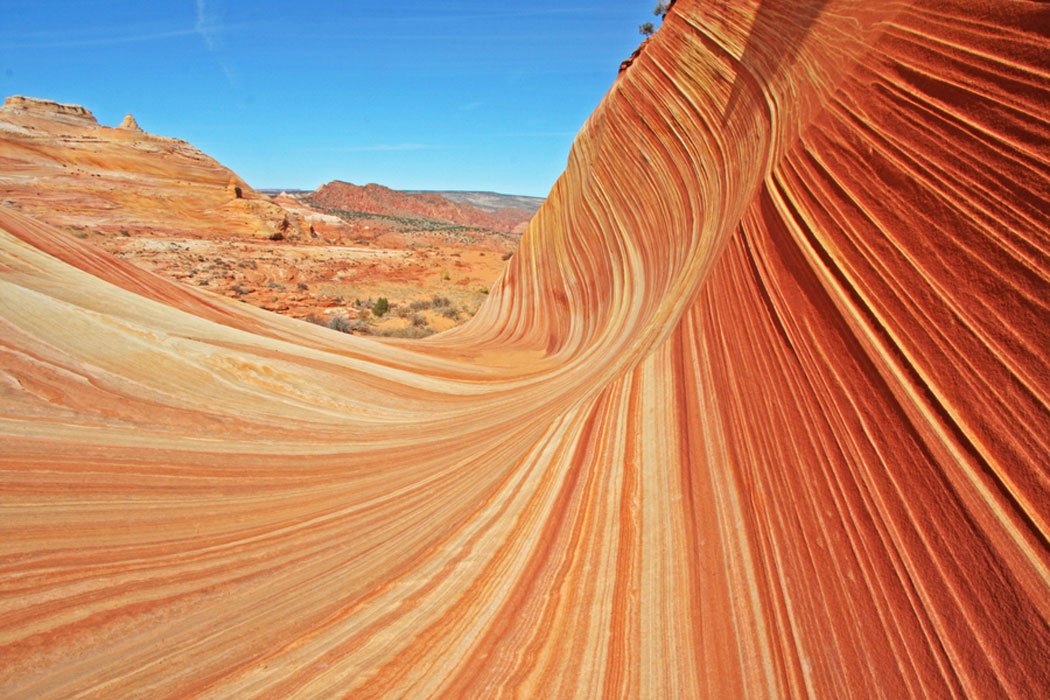 This sandstone rock is called "The Wave," for its standout, rhythmic patterns formed by erosion. The site is part of the Vermillion Cliffs, a 112,500 acre region based in both Arizona and Utah.