Capturing Animals and Birds photos is a difficult task for photographers. Unfortunately, we rarely get to see these fascinating moments of their lives, but thanks to photographers we can finally get closer to them. Here we are sharing some beautiful birds pictures from Per Anders Bertilsson, a photographer from Sweden.
Per Anders: "I have been a devoted birdwatcher for more than 30 years and have developed an increasing interest in photography over the last 15 years. I live in Sweden, but enjoy traveling all over the world in search of bird species that I have not yet seen. Feel free to check out more of my wildlife photography at www.hypocolius.se. See you there!"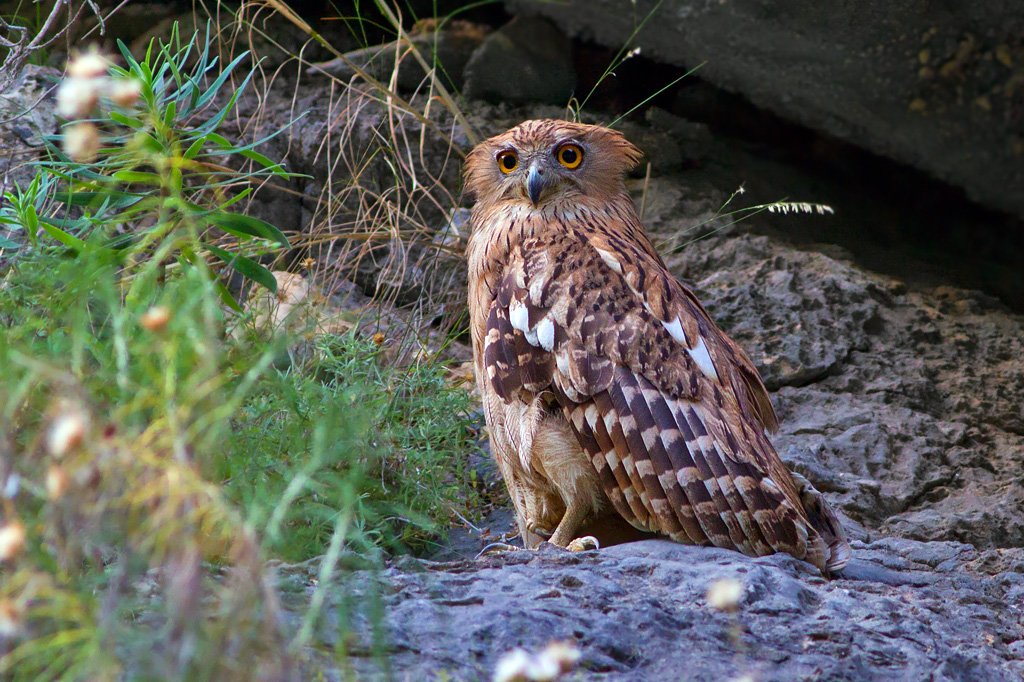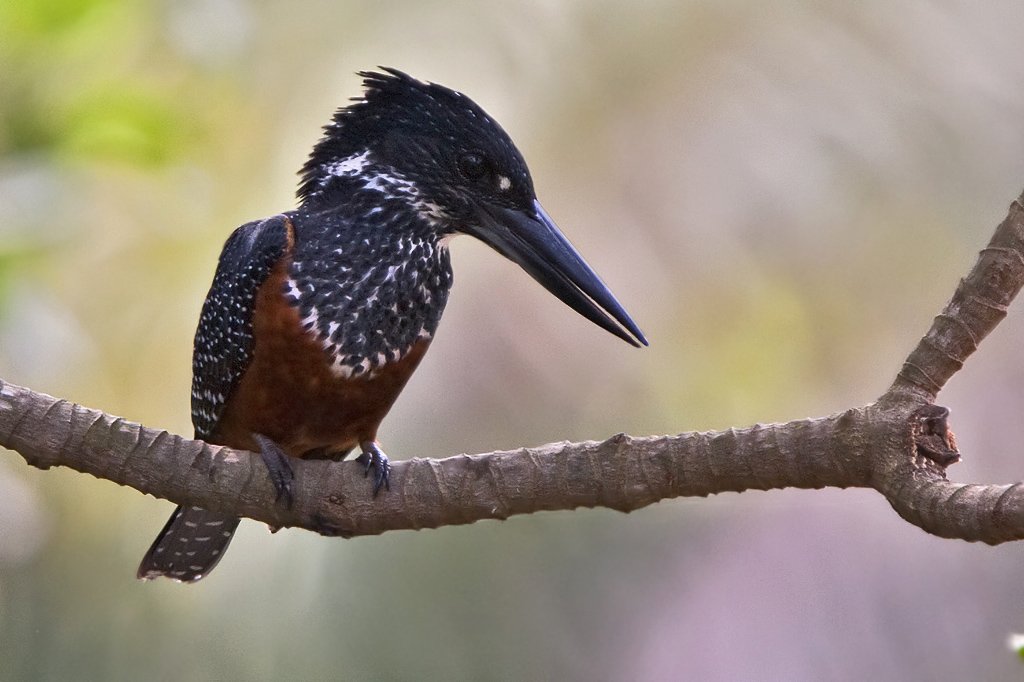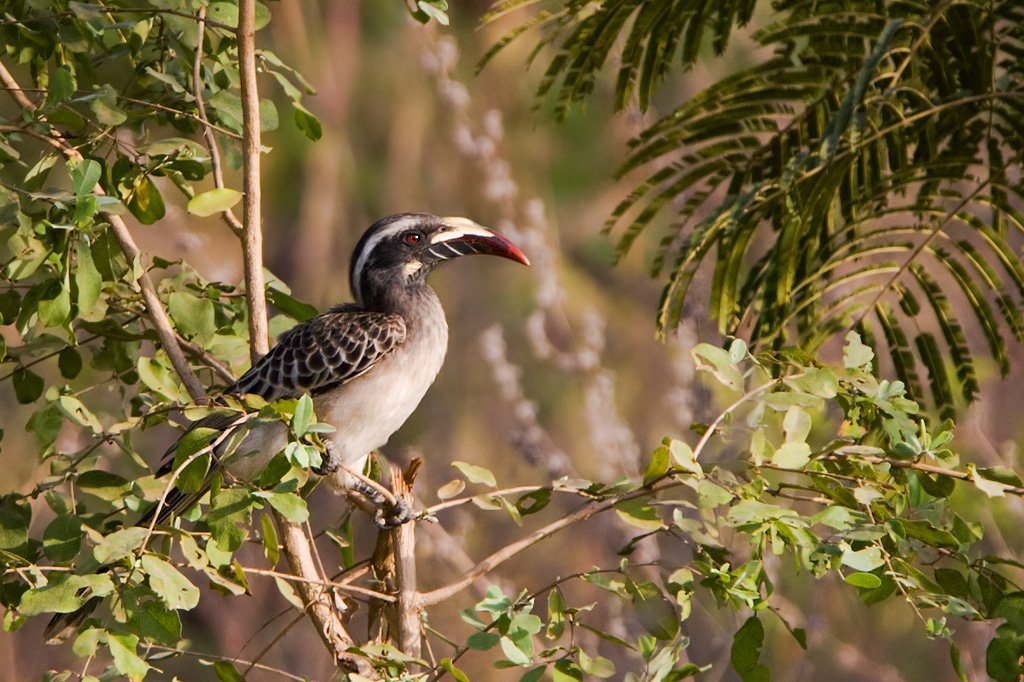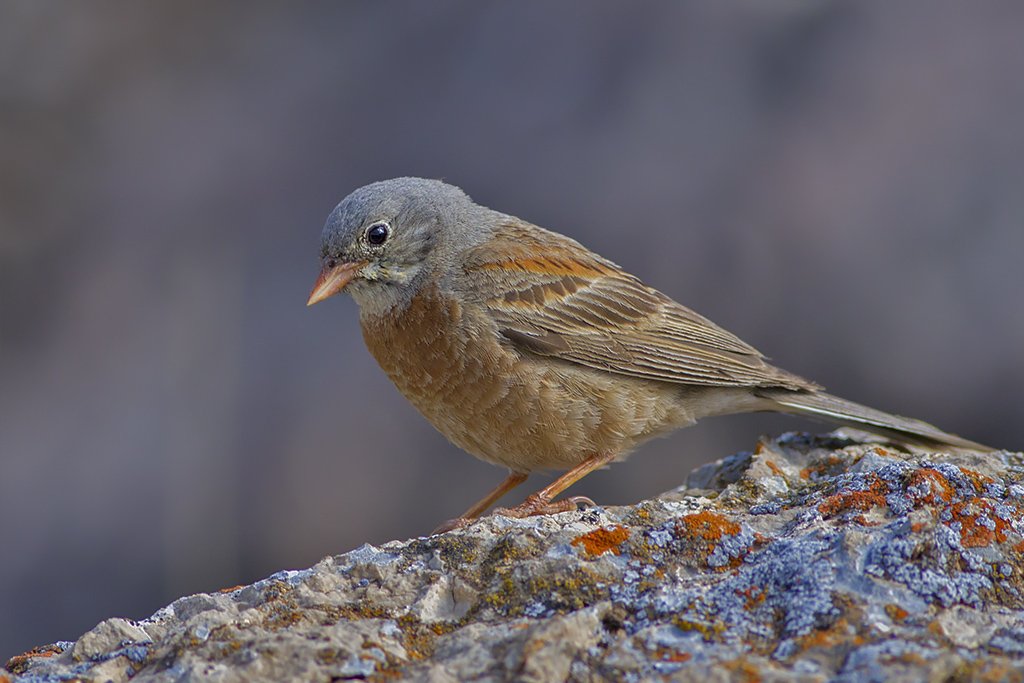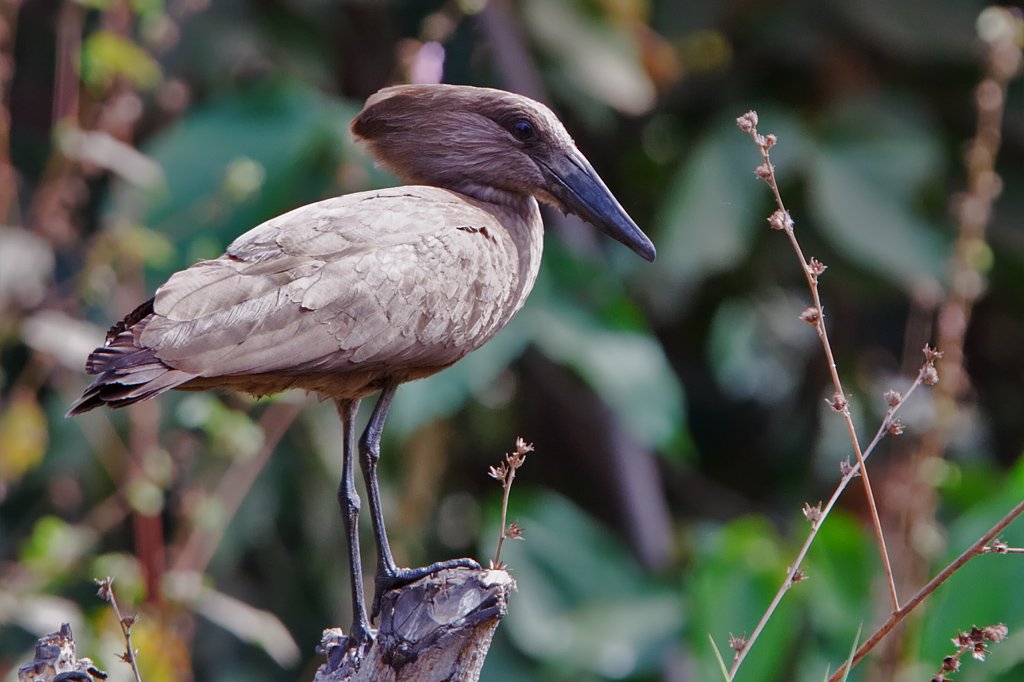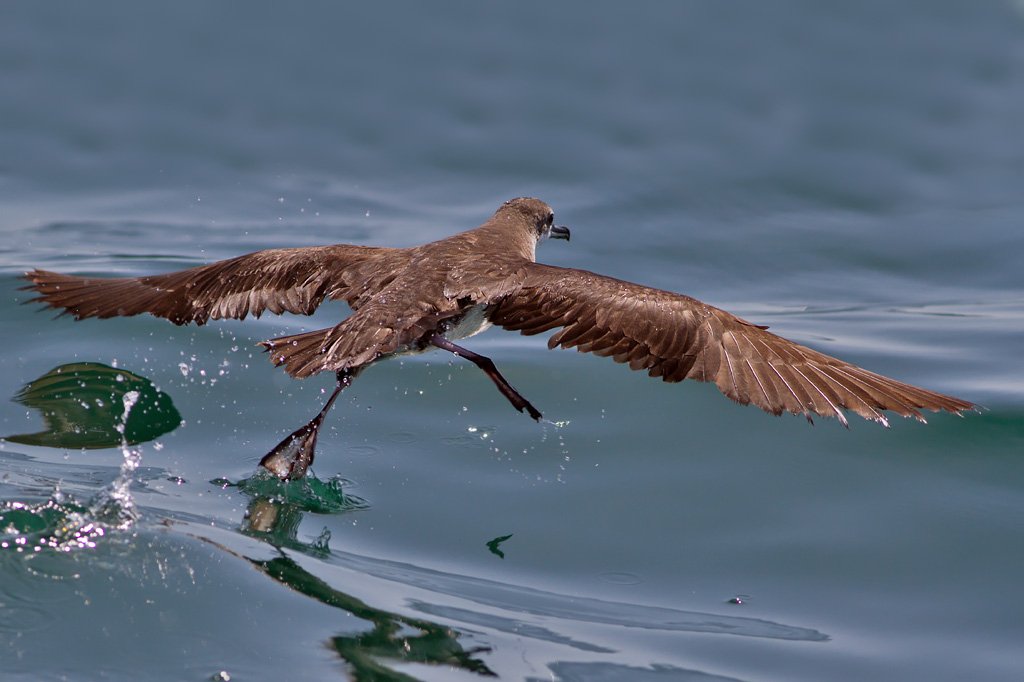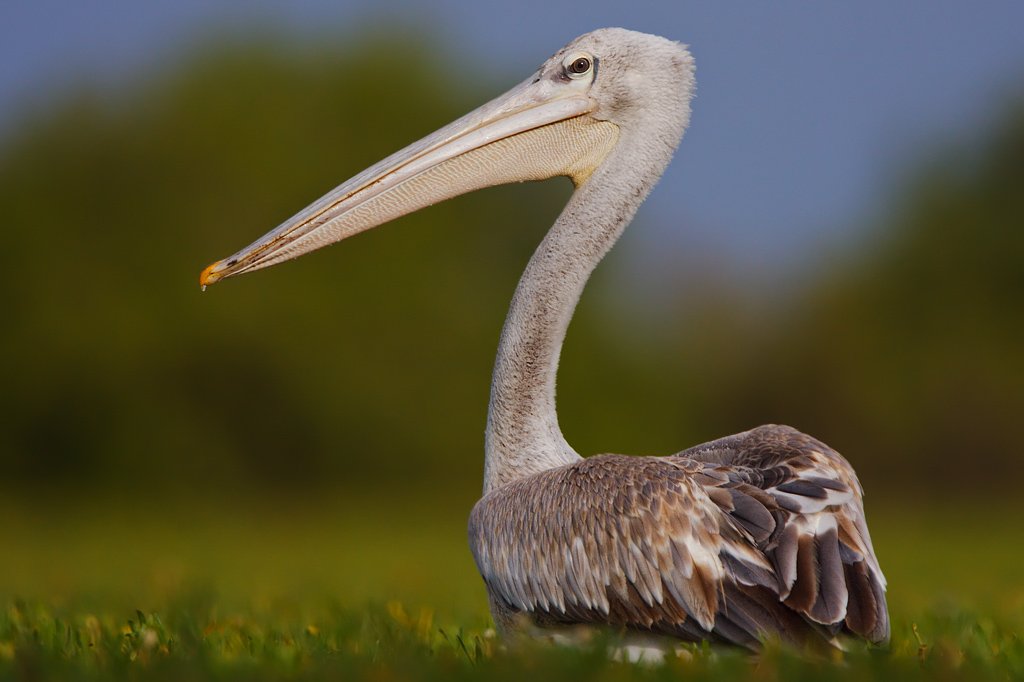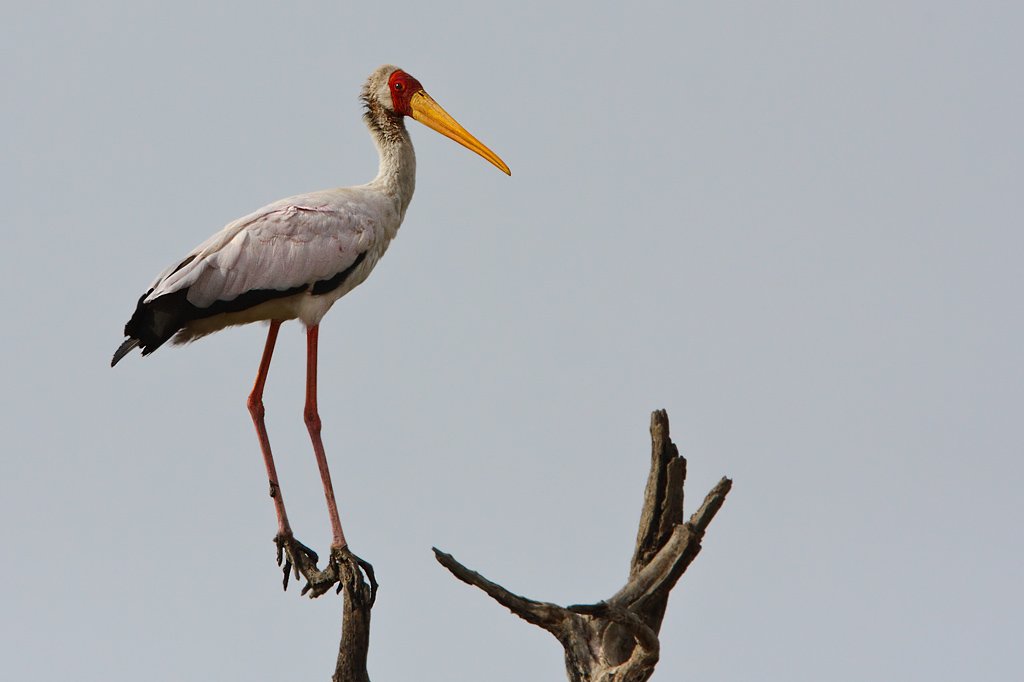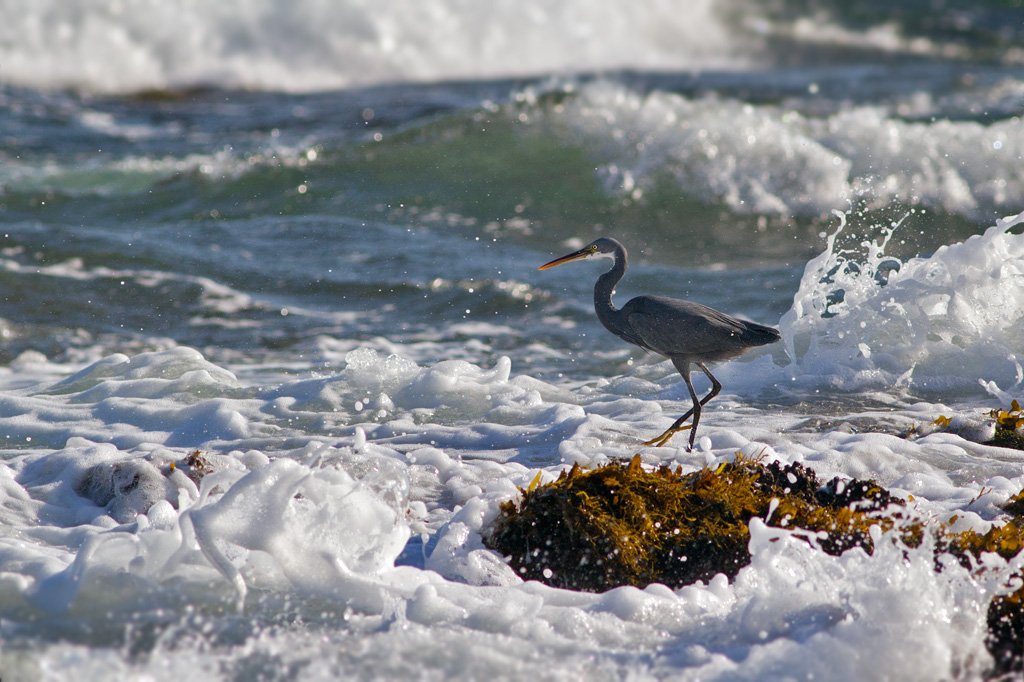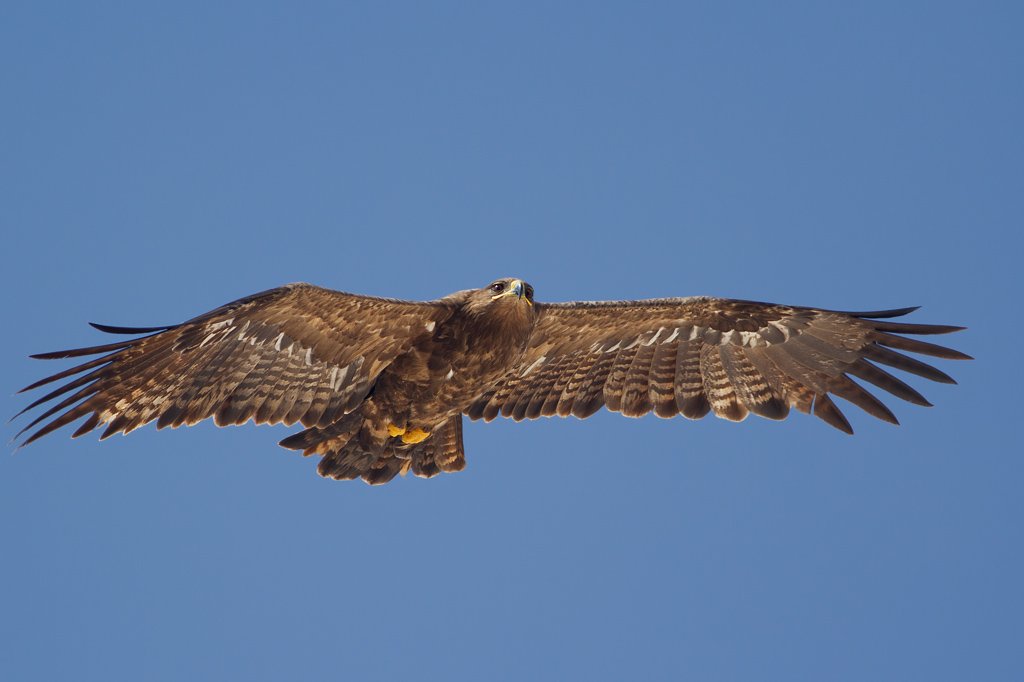 We hope that these beautiful pics would give you a good mood today. Enjoy!