Still life photography is technically challenging and intellectually stimulating. While the original masters of the genre delighted in fooling people that their paintings were real, I delight when people think my photographs are paintings." ~ Kevin Best
Kevin Best's practice has been recognized in Australia, his self portrait after David Bailey was shortlisted for The 2009 Australian National Photographic Portrait Prize which toured nationally.
American Photo named him one of the 12 Flickr Superstars and described his work in their May 2009 Issue as having "the intense realism and luscious light of a Dutch painting".
His works are exhibited in London, Paris, New York, Berlin, and throughout Europe at Lumas Galleries, at Sophie Maree Gallery in the Netherlands and at Hamburg Kennedy Photographs New York. A series was recently commissioned by Amsterdam's finest hotel, The Conservatorium.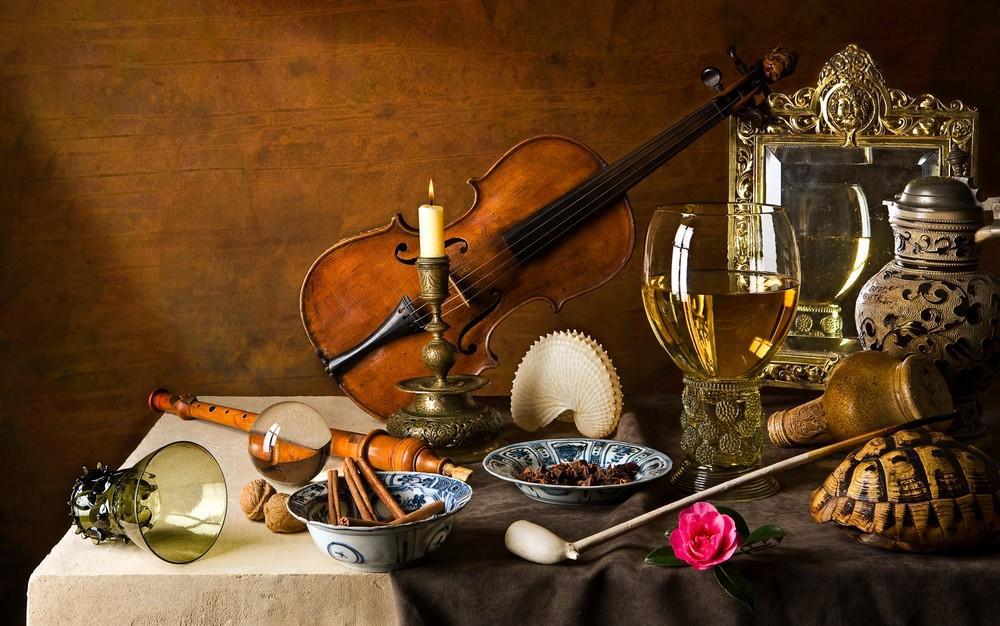 1. 
Allegory of the five senses. 
(Photo by Kevin Best)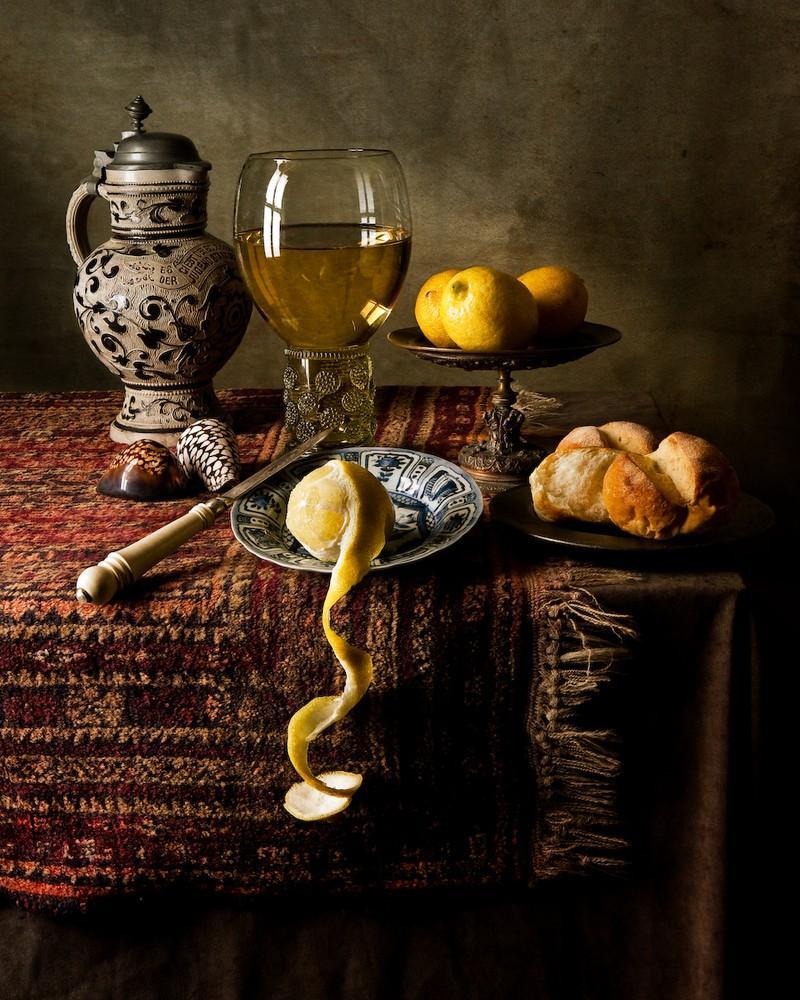 2. Still Life in the style of Willem Kalf. (Photo by Kevin Best)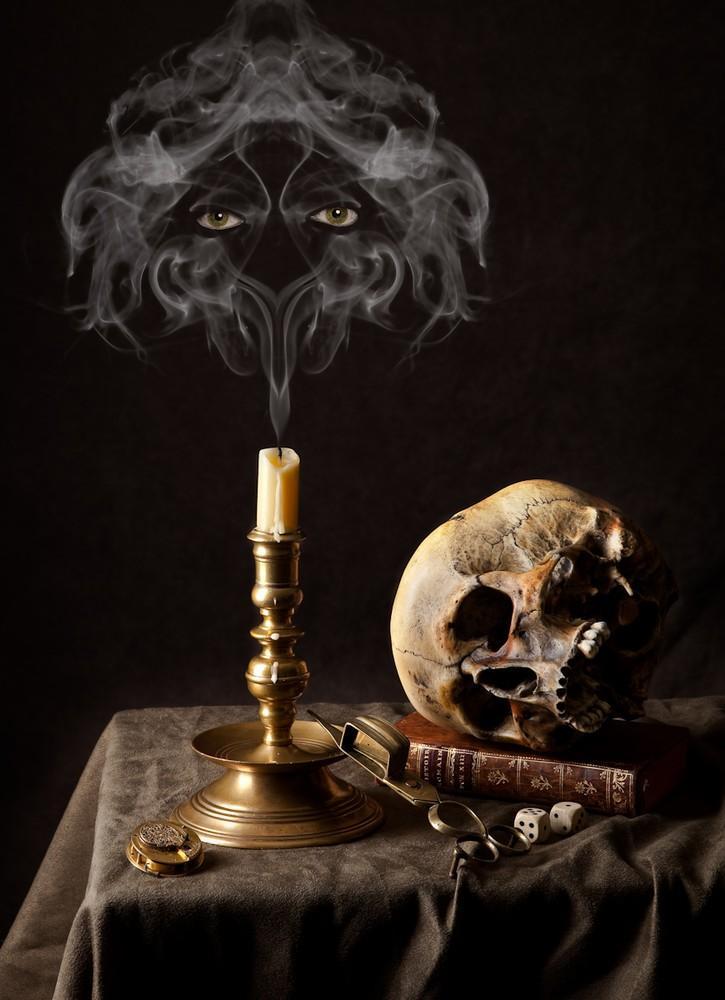 3. Smoke Vanitas. (Photo by Kevin Best)
Vanitas (Latin vanitas, letters. – "Vanity, vanity") – a genre painting of the Baroque allegorical still life, composition center is traditionally a human skull. These paintings, still life infancy, were intended to remind you of the brevity of life, the futility of pleasure and the inevitability of death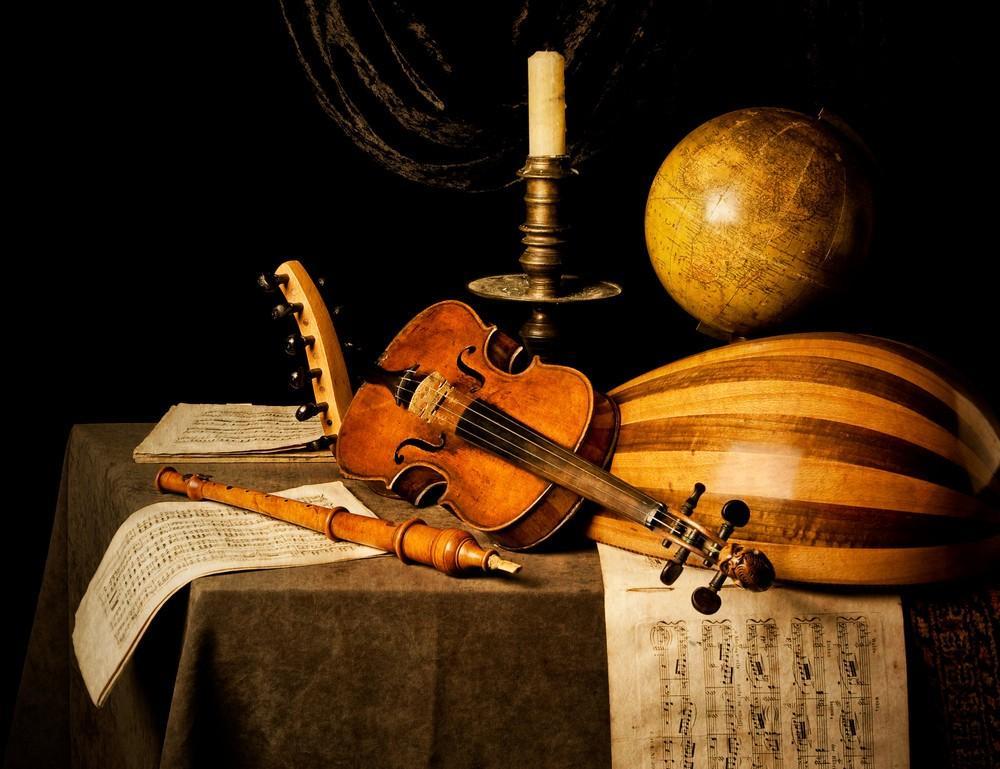 4. Music still life. (Photo by Kevin Best)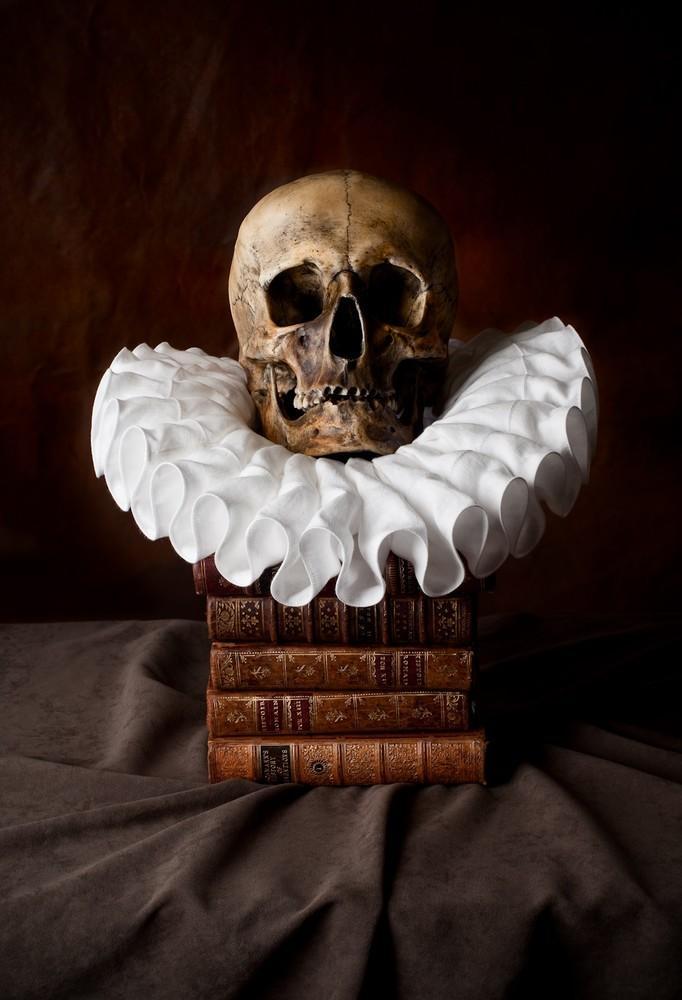 5. Still-life with a skull. (Photo by Kevin Best)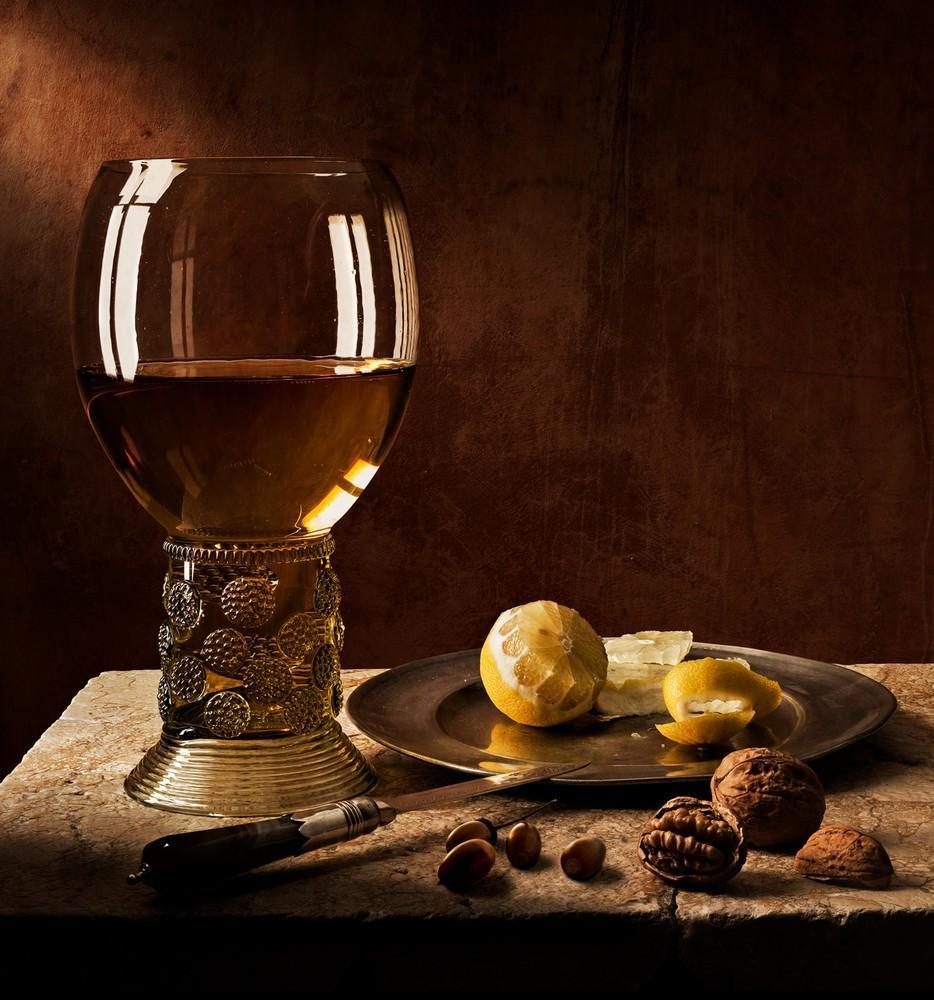 6. Still Life in the style of Remer with nuts and lemon. (Photo by Kevin Best)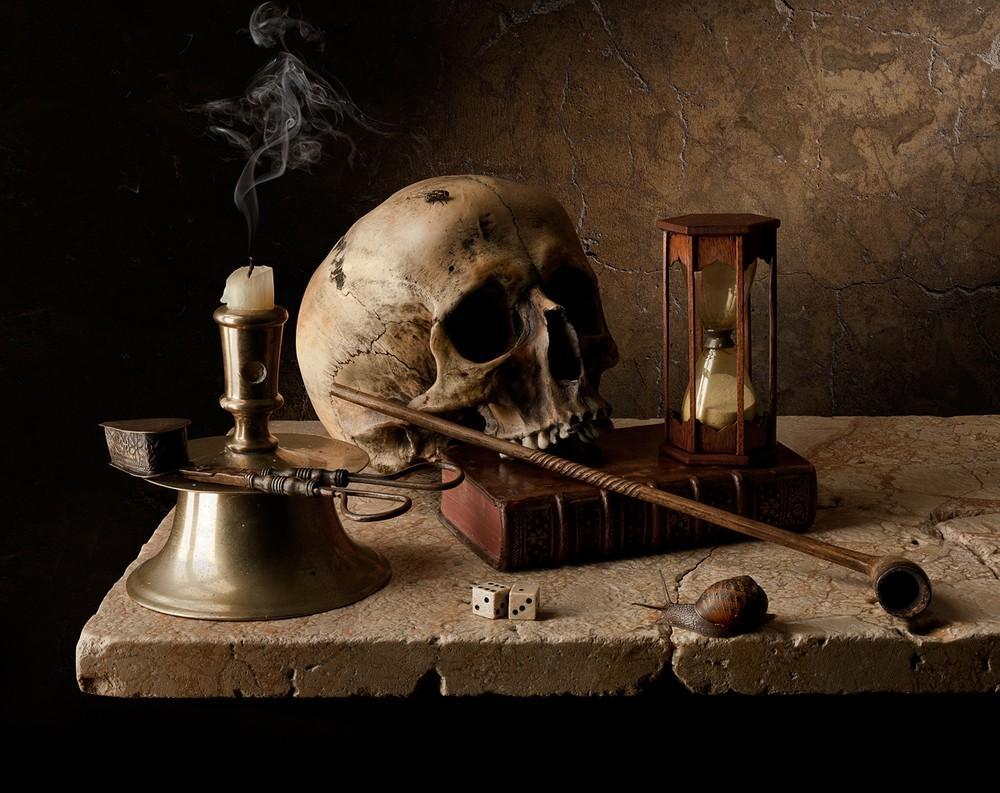 7. Vanitas. (Photo by Kevin Best)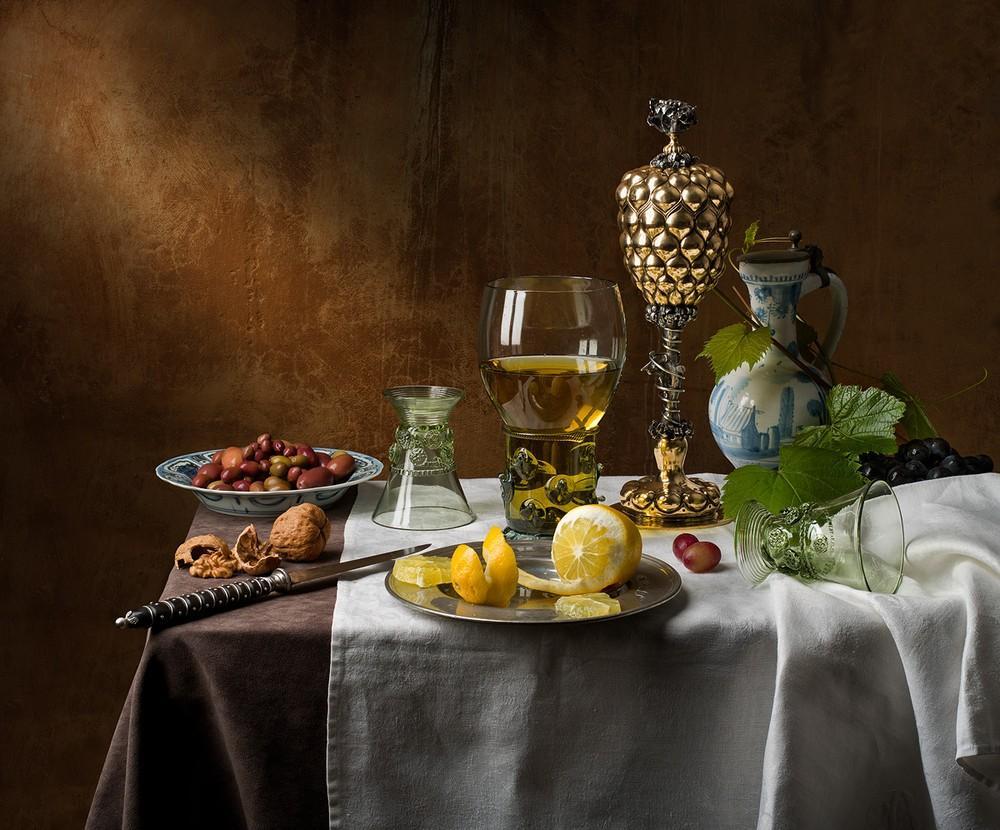 9. Still Life with Decanter in a pineapple. (Photo by Kevin Best)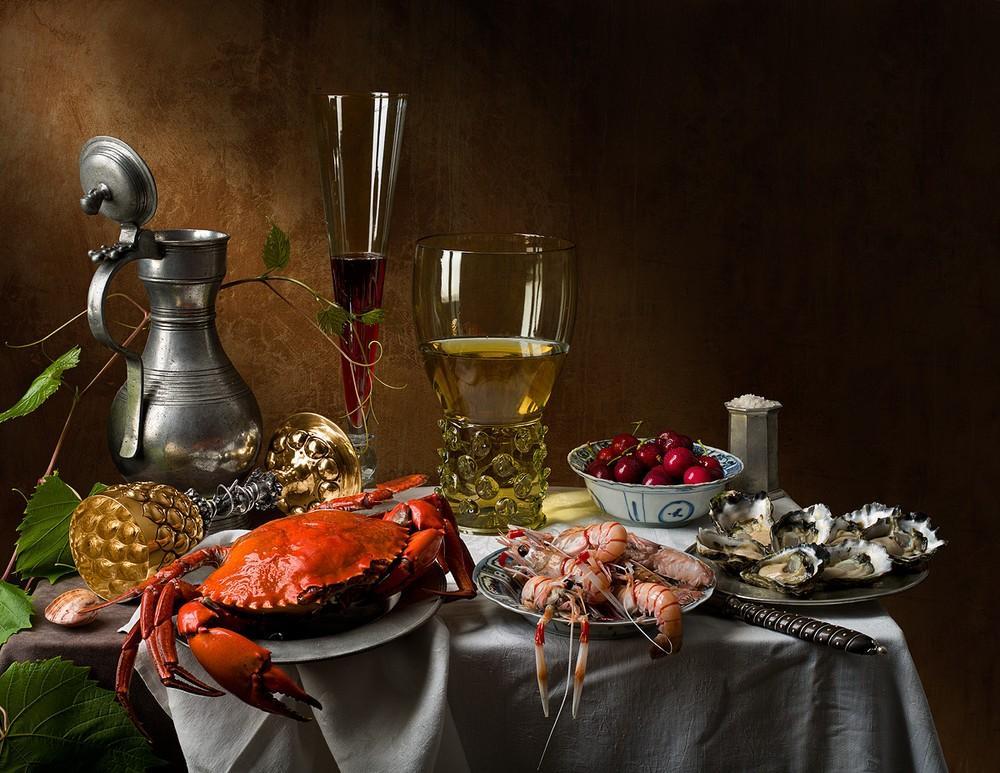 11. Still life with a crab and lobster. (Photo by Kevin Best)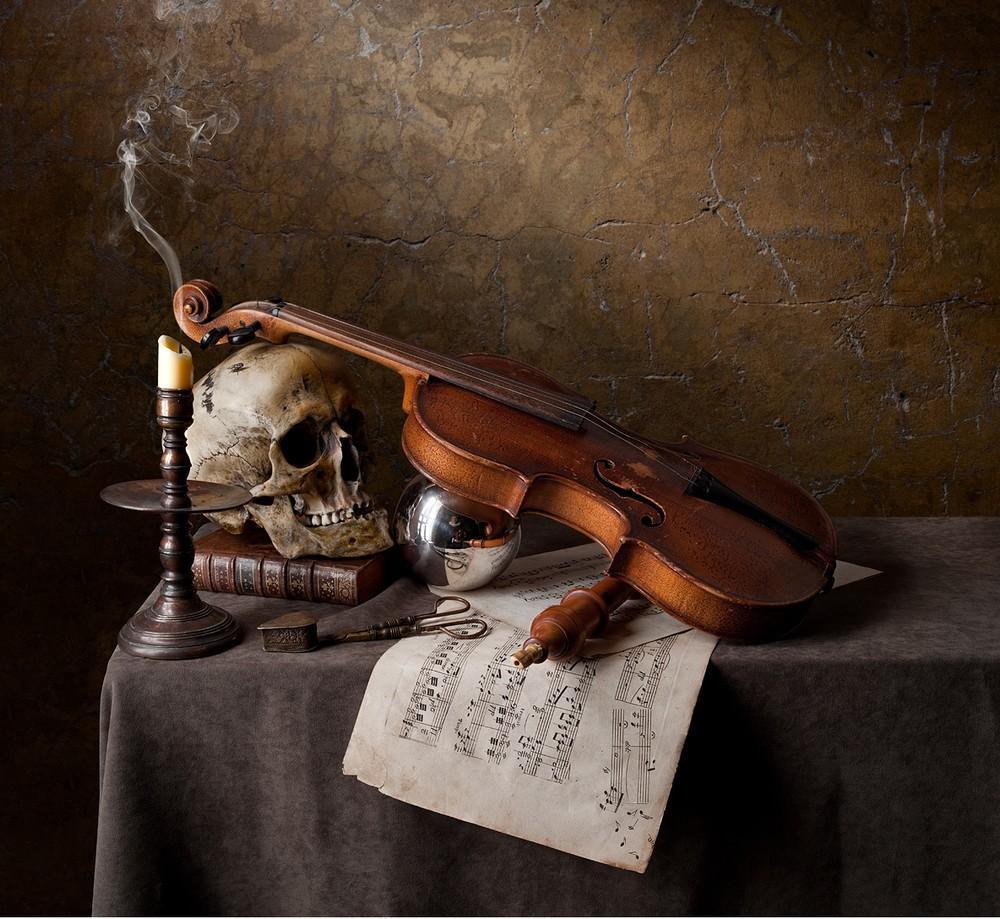 12. Requiem. (Photo by Kevin Best)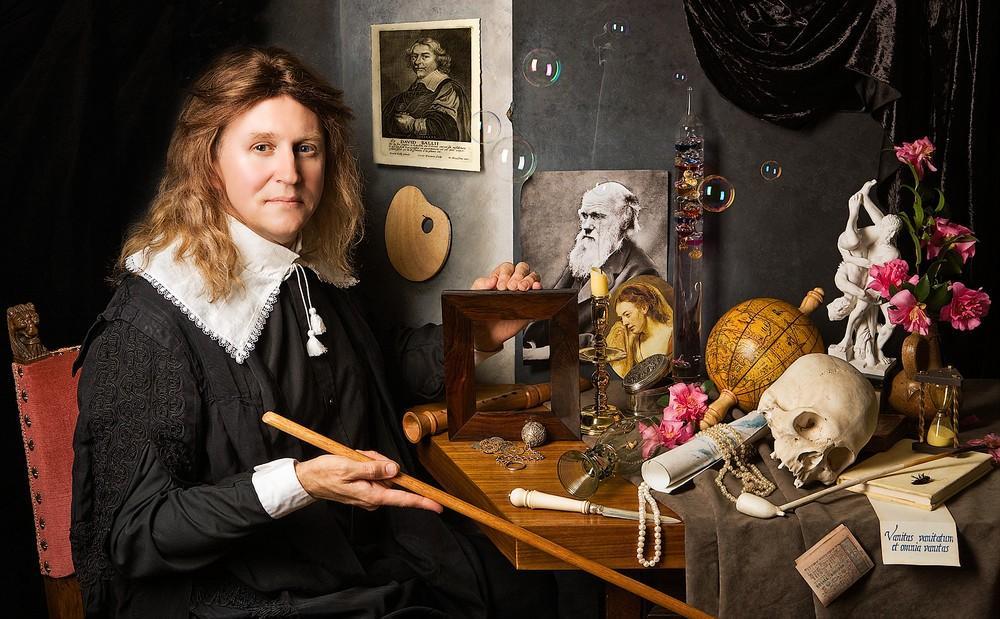 13. Self-portrait with the attributes for still lifes. (Photo by Kevin Best)