The only thing more delightful than an animated Disney animal acting cute on screen is the same loveable animal imitating them in real life.


1,Dambo Via: crunchyroll.com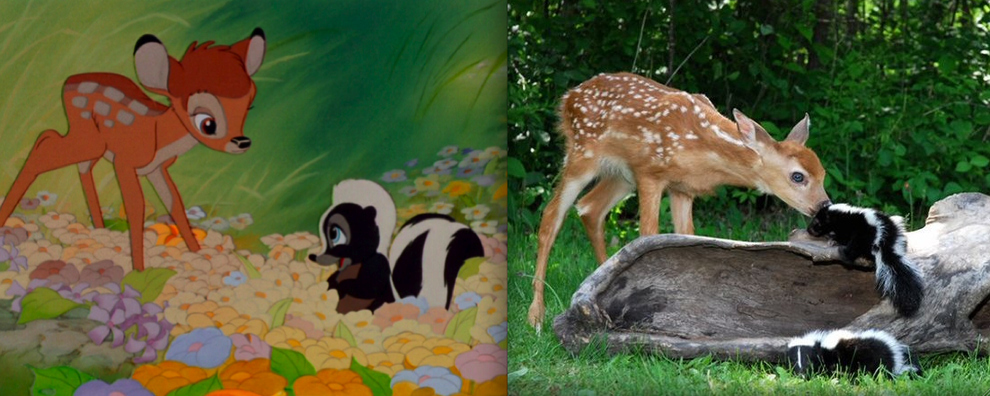 2,Bambi and Flawor Via: reddit.com

3,Babmi and  Thumper Via: reddit.com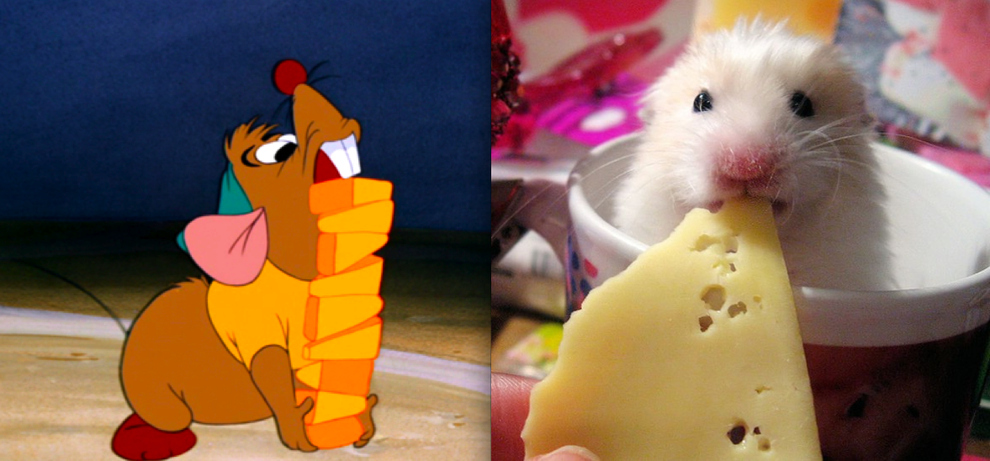 4,Cinderella – Gus Via: sodahead.com

5,"The Lady and the Tramp" – Tramp and Lady Via: disneymoviefacts

6, "101 Dalmatians" – Pongo, Perdita and their litter of pups Via: disneymoviefacts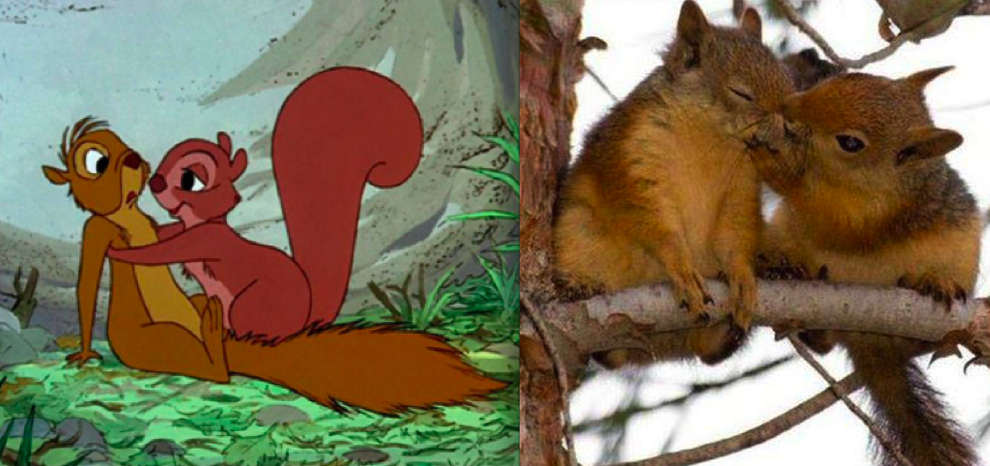 7, "The Sword and the Stone" – Arthur as Squirrel Via: wildography.co.uk

8, "The Jungle Book" – Bagheera Source: shutterstock.com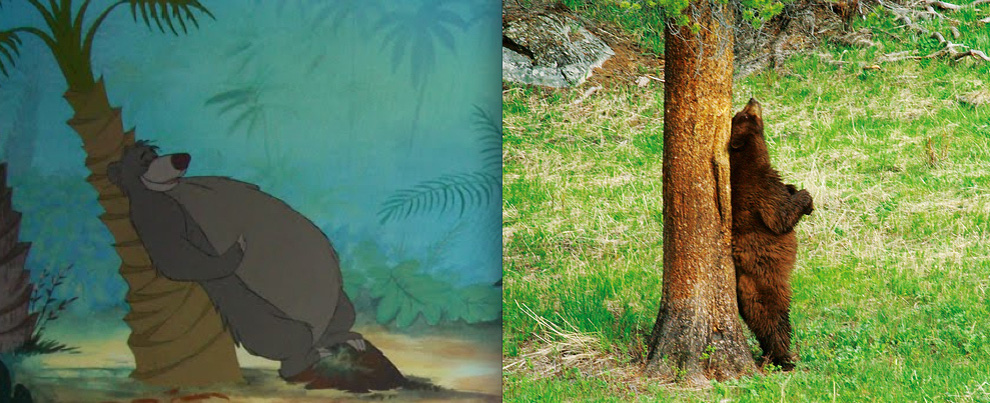 9, "The Jungle Book" – Baloo Source: lisakunkel.zenfolio.com

10, "Winnie the Pooh" – Pooh and a butterfly Source: ngm.nationalgeographic.com

11, "The Fox and the Hound" – Tod and Copper Via: fatwallet.com

12. "The Great Mouse Detective" – Basil and Toby Source: wakethesun

13. "Aladdin" – Abu and Iago Source: Alejandro Jaramillo / Solent News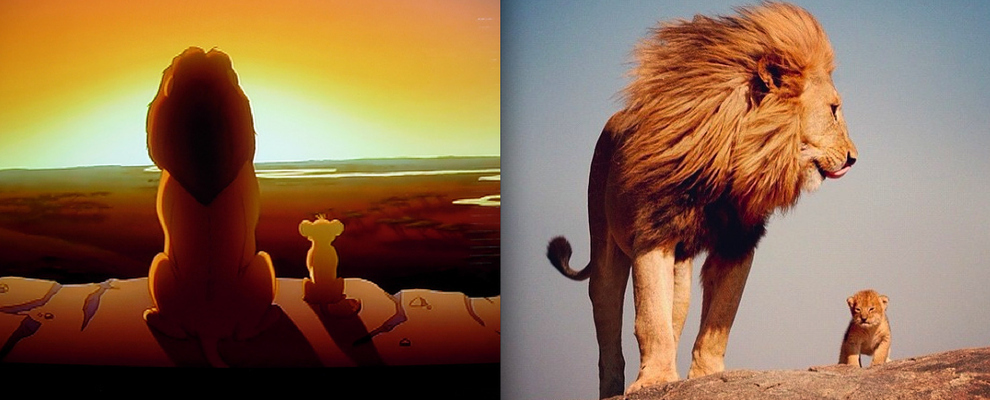 14. "The Lion King" – Mufasa and Simba Via: 9gag.com

15. "The Lion King" – Timon and Pumbba Image by Koen Van Weel / Getty Images

16. "The Lion King" – Simba and Timon Via: 4.bp.blogspot.com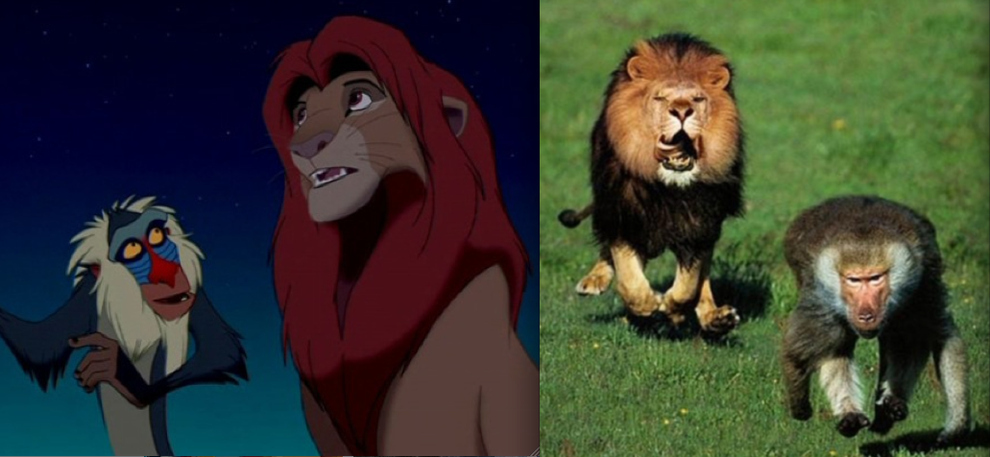 17. "The Lion King" – Simba and Rafiki Via: img.moonbuggy.org

18. "Brother Bear" – Koda and Kenai Via: alaska-in-pictures.com

19. "Finding Nemo" – Marlin, Nemo and Dory Source: blog.aquanerd.com

20. "Up" – Doug Source: girlintheredshoes.com

21. "The Little Mermaid" – Sebastian and Flounder Via: roadfood.com
Got Something To Say?