Things To Do in Paris…Hmm… Now, I bet the first thing on your list of priorities would be the Eiffel Tower! Am I right? Can't blame you – I'd run away to see it right now if I could! But there are many more interesting things to do in Paris, this most magnificent, most romantic place in the world! So, if you're planning on visiting it soon and you can't stay very long, check out my list of 7 most important things to see and things to do in Paris:
1. Visit the Eiffel Tower
This 300 meter high symbol of Paris doesn't need a lot of introduction and you certainly don't need me to tell you visiting it is a must-do. But, here's something you'll definitely need to know before you decide to go check it out – the lines are just terrible and getting in could take more than three hours! Luckily, there is a way around this, so book your tickets online, show up on time and voila – you're in! Stop by the Eiffel Tower in the evening too, bring your picnic basked as well, get your camera ready, enjoy and wait because lights on the tower turn on every hour and you'll have exactly five minutes to make some great photos!
2. Visit the Louvre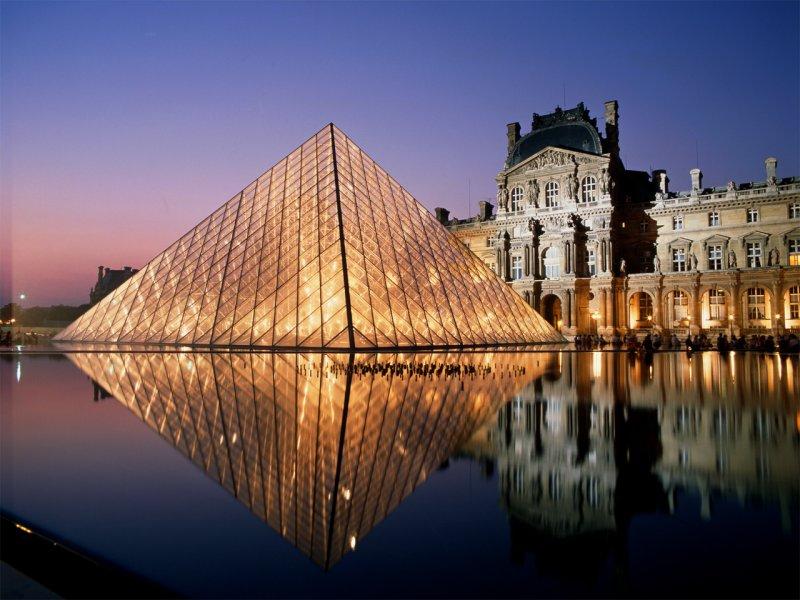 From antiques to magnificent renaissance art – Louvre is a story on its own and most of the people who visited it said one day is just not enough as there are more than 30,000 amazing works to be seen and admired. Visiting this popular museum should be on your list of things to do in Paris even if you're not very into arts – after all, how many chances will you have to see the original Mona Lisa, or a real Egyptian mummy?
3. Walk Through The Cimetière du Montparnasse
Famous writers, poets, philosophers, economists and even actors and producers – some really famous bones are buried in this cemetery. Now, I know that sounds waay to morbid but think about it, I mean that's the closest you'll ever get to Baudelaire or Jean-Paul Sartre, for example. Now, if I was the one planning a trip to Paris, I'd definitely include this place on my list of things to see in Paris but if you still think it's morbid, feel free to skip it and go straight to my next suggestion.
4. Enjoy in Versailles
Glorious on the inside, breathtaking on the outside – Versailles will make you wish you could stay there forever! Silver, gold, paintings, velvet, mirrors… ah I wish I'll get a chance to visit this palace myself. I'm especially looking forward to seeing the so-called Hall of Mirrors so, if you happen to visit it before I do, I want a full description of it and all of its 357 mirrors! Now, once you see everything there is to see inside the palace (and that will take a while) step outside and prepare to be swept off your feet once again, as the colorful, elegant Versailles gardens tend to have that effect on people.
5. Strut Down the Avenue des Champs-Élysées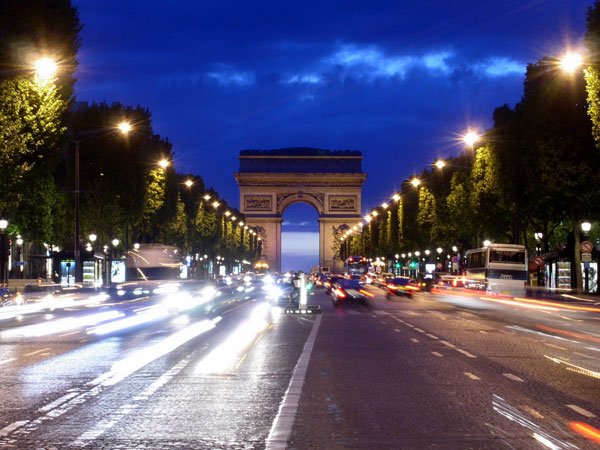 Don't run away just yet as there are plenty of more things to do in Paris, like strutting down this famous, not to mention very posh area! The walk isn't a short one so make sure you wear shoes that aren't only great-looking but comfy as well and, in case you're a fan of theatre, definitely remember to check out Théâtre des Champs-Élysées. Arc de Triomphe and Place de la Concorde are sights you can't miss while walking down this 2.2 kilometers-long Avenue as it starts with the Arch and ends with afore mentioned square.
6. Notre Dame Cathedral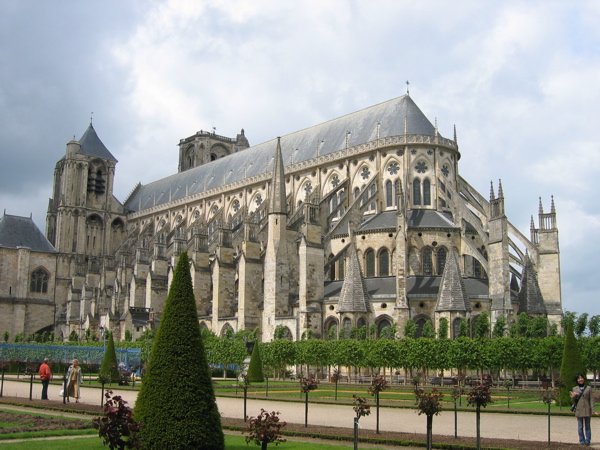 It's just as gloomy as you've imagined it and yes, you will get to see the Gargoyles so make sure you don't leave Paris before seeing this popular gothic cathedral. It's a truly magnificent example of Gothic architecture and, as such definitely deserves to be seen, so take my advice and , believe me, you won't regret it.
7. See a Cabaret Show

And I saved the best for last, as usual, so make sure you don't leave before you get to see a real cabaret show either! But… Where should you go? Well, the answer is simple- Moulin Rouge! With a price of 100 Euros per show, it certainly isn't one of the most budget friendly things to do in Paris, but if you've travelled across the ocean just to enjoy Paris for a few days, I'd say the experience and great memories you'll take home are worth ten times more!