Red Robin Server Pays For Officers' Lunch When She Realizes They've Just Come From A Funeral.
When nine police officers sat down for lunch in her section at a Columbus, Ohio Red Robin restaurant, server Jessica Dunbar could feel the weight in the air. Sensing something was off, she asked the officers if there was anything wrong.
"It's always a rough day when you've gotta put a brother in the ground," one of the officers said.
Jessica couldn't help by be moved, and it also got her thinking about her own life.
Jessica's father is a retired cop, so she understood the risks these officers take to protect her community. She remembered watching her mother cope with her husband putting his life on the line every day. And she decided to do something nice to thank these officers for their service.
And now, Jessica's "thank you" is taking the internet by storm.
Jessica Dunbar was expecting an ordinary shift when she went into work at her Columbus, Ohio Red Robin branch recently. But when nine police officers sat down in her section, Jessica could tell something was wrong. The officers were far too somber for a lunch between friends.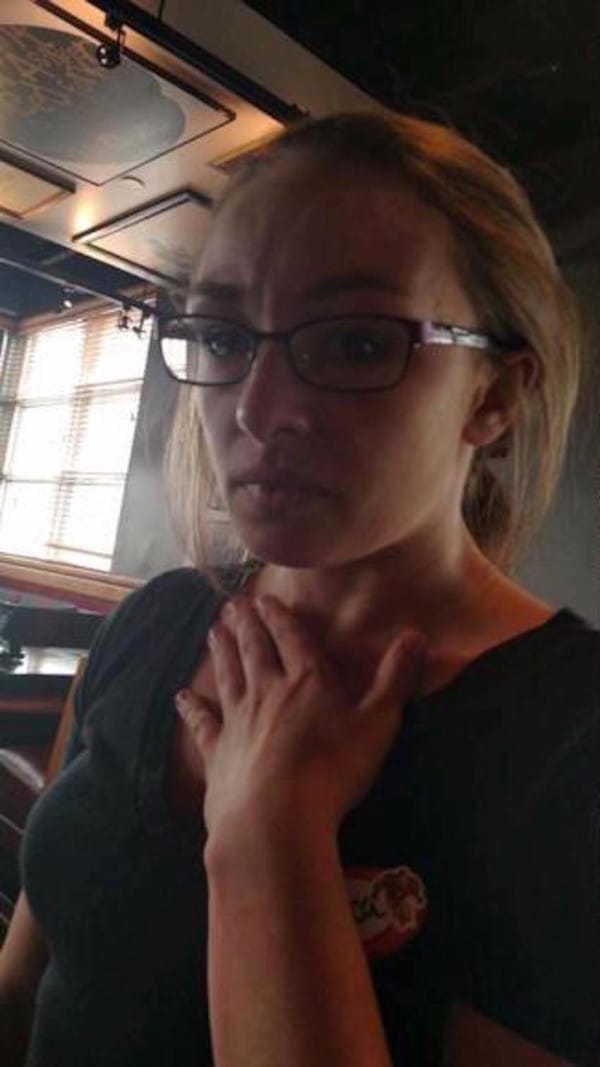 Jessica soon learned that the officers had just come from a funeral for their friend and colleague, SWAT Officer Steven Smith, who passed away during a standoff two days earlier. His funeral was attended by thousands of people, including the officers who had lunch at Jessica's restaurant.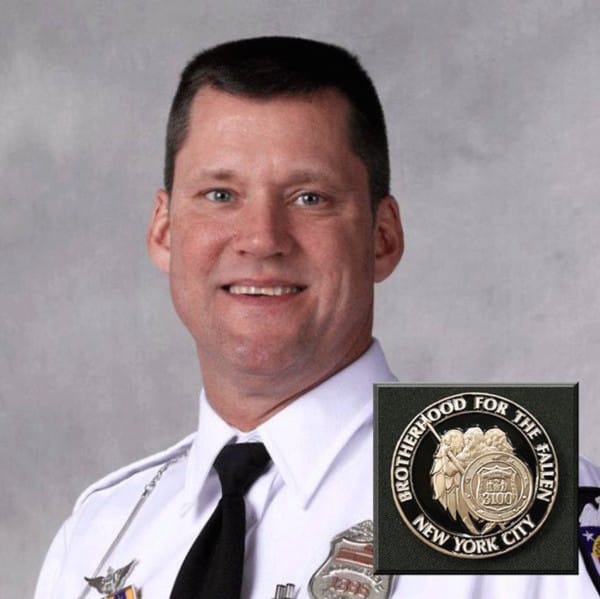 When the officers asked for the bill, they were shocked to find out that Jessica had already paid it. And when they read the note that Jessica wrote on the back of the bill, their hearts melted.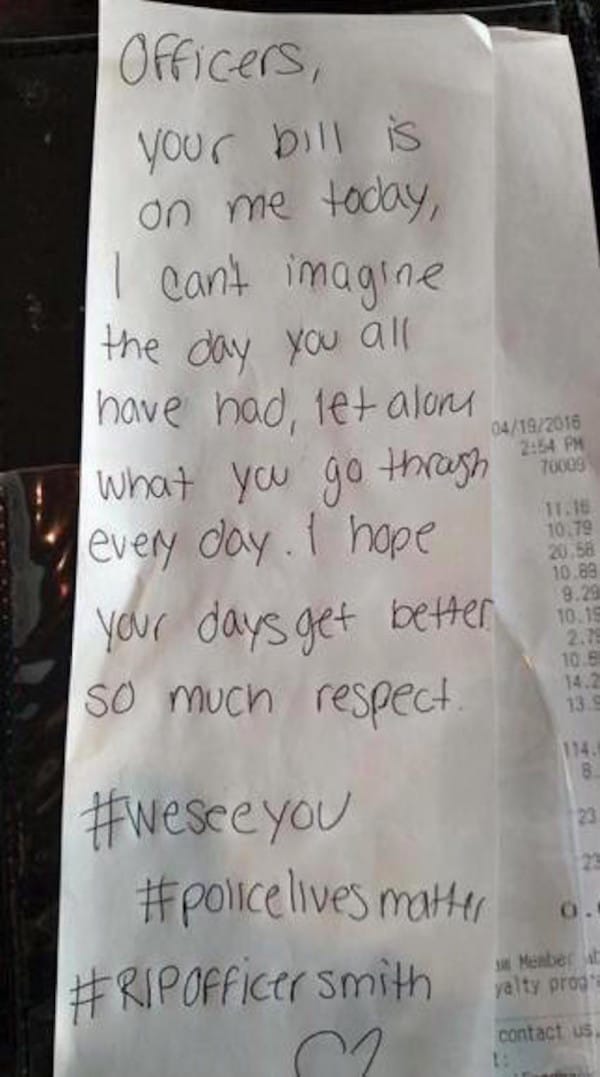 Jessica, in turn, was also touched by the officers' reaction. "To have them shake my hand and say 'thank you' to me—that was incredible," she told NBC.
Now, the story of Jessica's incredibly kind gesture is going viral. Watch Jessica explain what happened in the video below.
[youtube https://www.youtube.com/watch?v=0-gXBR20Bc0?feature=oembed&enablejsapi=1]
If you were touched by Jessica's kindness, please share this story and give her the recognition she deserves.