A woman rescued by a homeless man after missing her last train home has launched a crowd funding campaign in his honour to repay his kindness.
Nicole Sedgebeer, who was in London for a night out on 3 March, found herself stranded after missing her train from Euston Station to Milton Keynes.
But, just as she was "about to burst into tears", a homeless man named Mark approached her and showed her the way to a cafe that stayed opened all night, and made sure she was safe.
Mark even returned to the café at 5am to escort her back to Euston station and ensure she caught the first train, after leaving to collect his sleeping bag.
A Facebook post by Ms Sedgebeer recounting their serendipitous meeting was shared nearly 14,000 times, in which she said Mark "completely changed such a negative event into the most eye opening event in my life".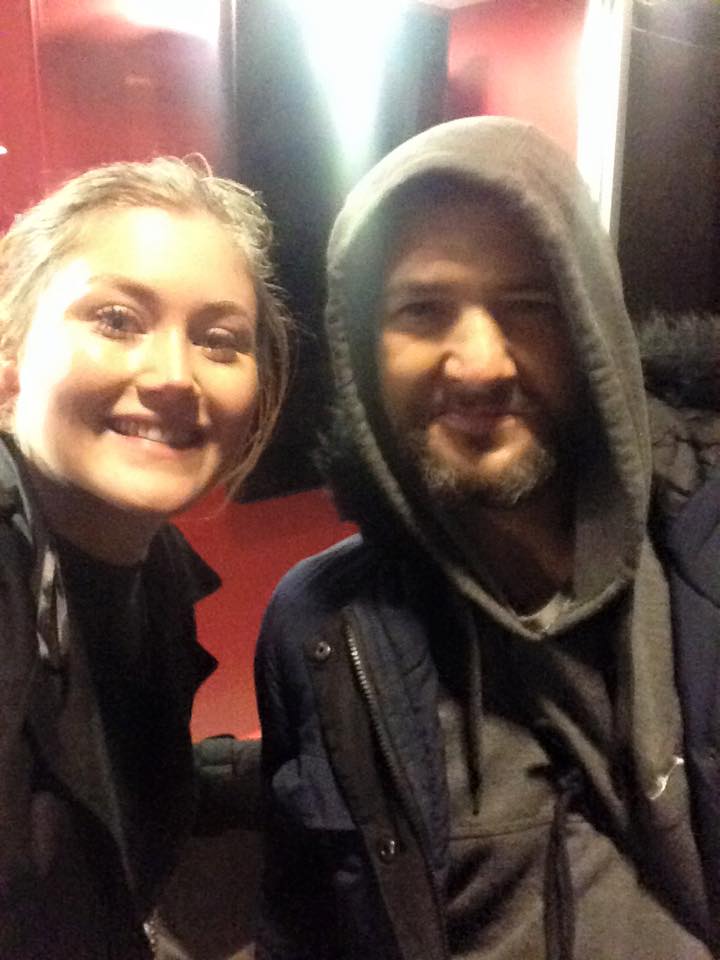 To honour Mark's kindness, Ms Sedgebeer has launched a crowd funding campaign with JustGiving to "help Mark and all the other homeless people around Euston".
The campaign initially hoped to raise £1,000 but after hitting its target in under 24 hours now aims to raise £5,000.
So far, more than 100 supporters have already given £1,129 to the page.
Writing on Facebook, Ms Sedgebeer said : "I am completely overwhelmed by how much my story has been shared over the last few days and I want to thank everyone who has shared  their experiences with me, it is amazing to see.
"I have created a crowd funding page with the help of the Justgiving team for Mark and all of the homeless people in London. The kind act of one homeless man can help many others."
She added on her campaign page: "Mark embodies the best of humanity. He went out of his way to help me, a complete stranger, when the reality of his situation is that people walk past him every day without offering him help.
"Mark you are one special man, I will never look down on a homeless person again and so want to do something to help Mark and all other homeless people around Euston."
The pair were due to be reunited at Euston Station on Wednesday. Please share this amazing story and spread the Kindness!