Virality often starts on Imgur. And in 2013, 13 of the Internet's favorite images started on the popular photo sharing site.
Imgur combed through millions of cat GIFs and advice animals to select its picks for the best images of the year. The list of rankings includes moments born out of big events, like Beyoncé at the Super Bowl and Miley's VMA performance, and one-off oddities so strange that people couldn't turn away. Enjoy!
13. Panoramic Shot Gone Wrong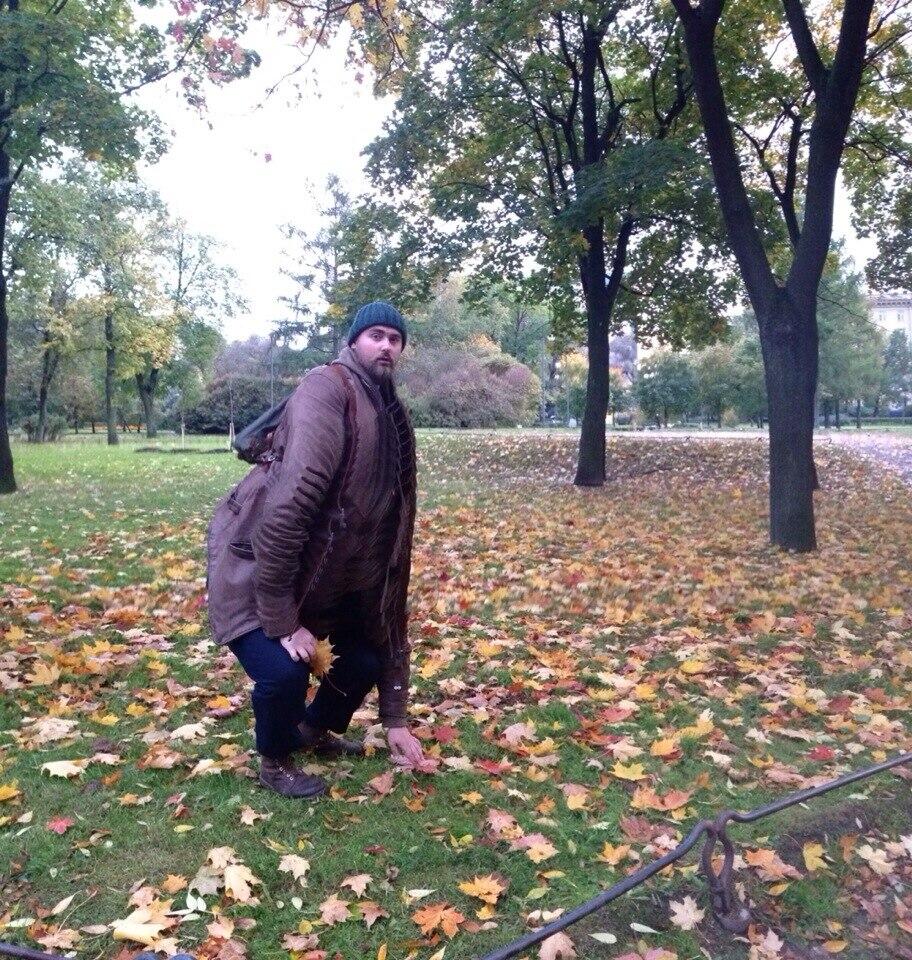 12. Fishy Photobomb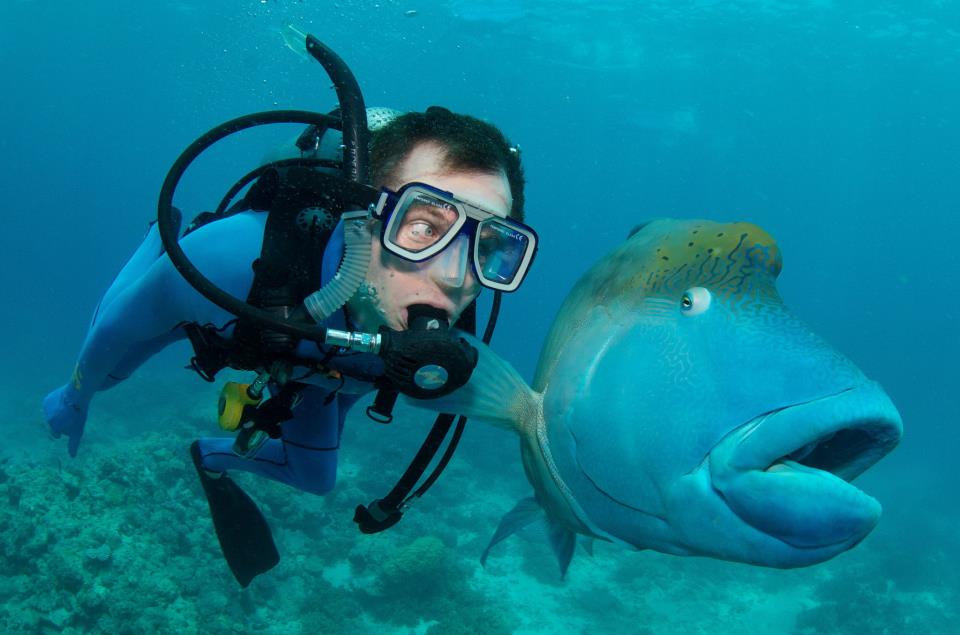 11. Skywriter Over L.A.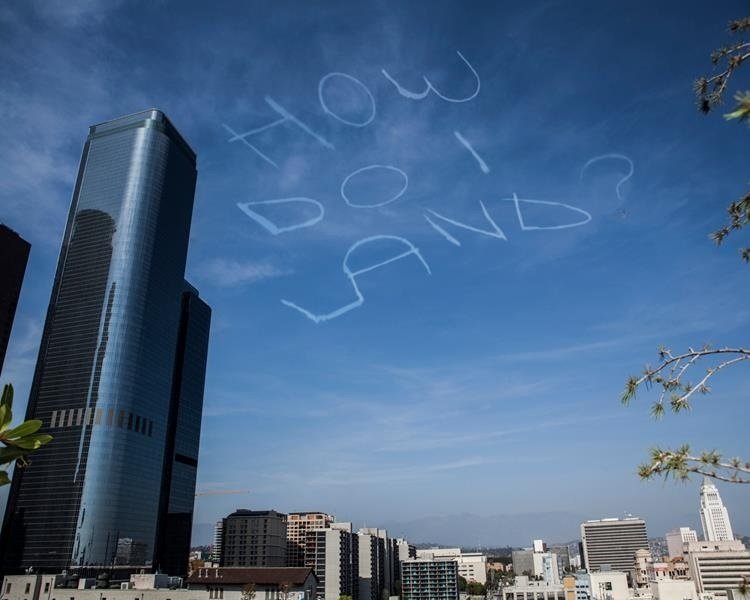 10. Cat Bath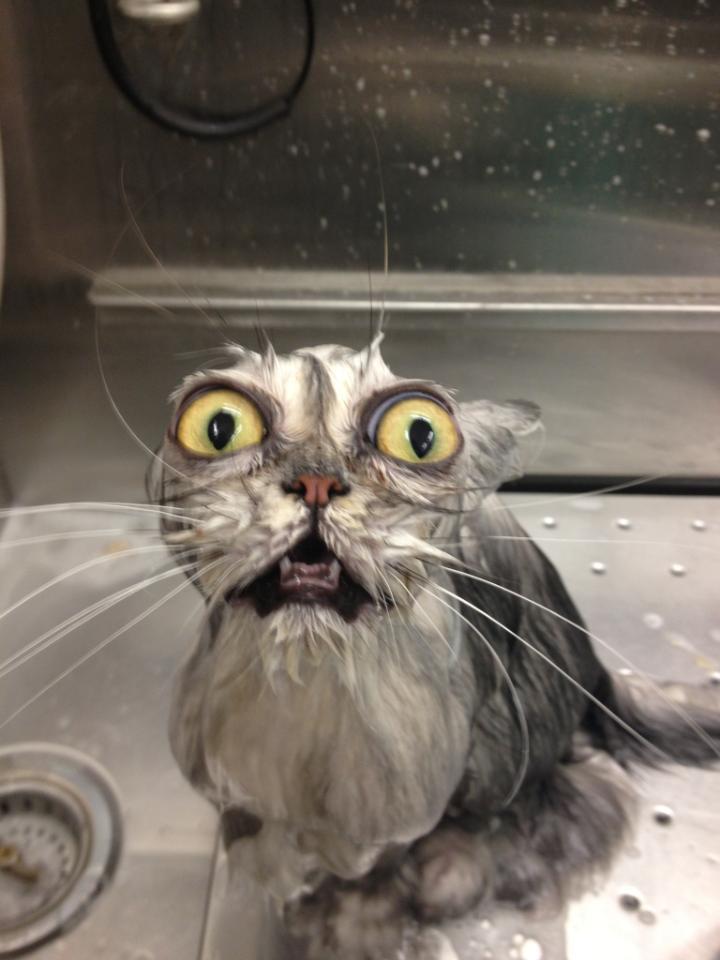 9. Finland's Sky Halos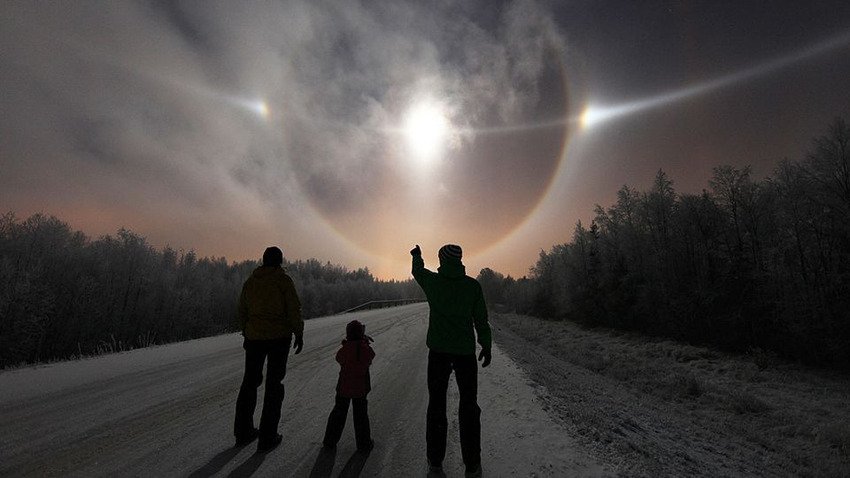 8. Achey Breaky Heartbreak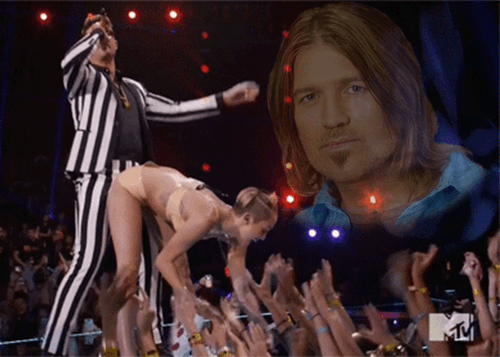 7. Drug Safe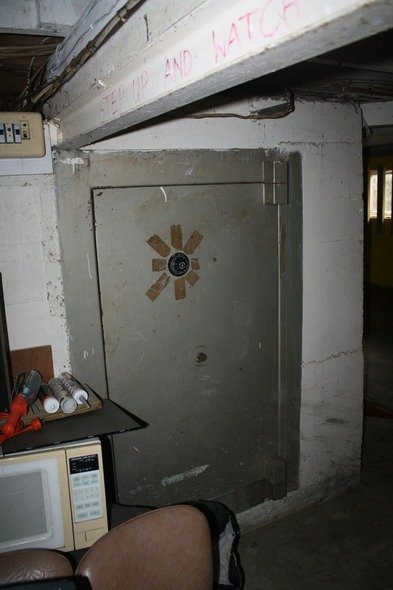 6. Government Shutdown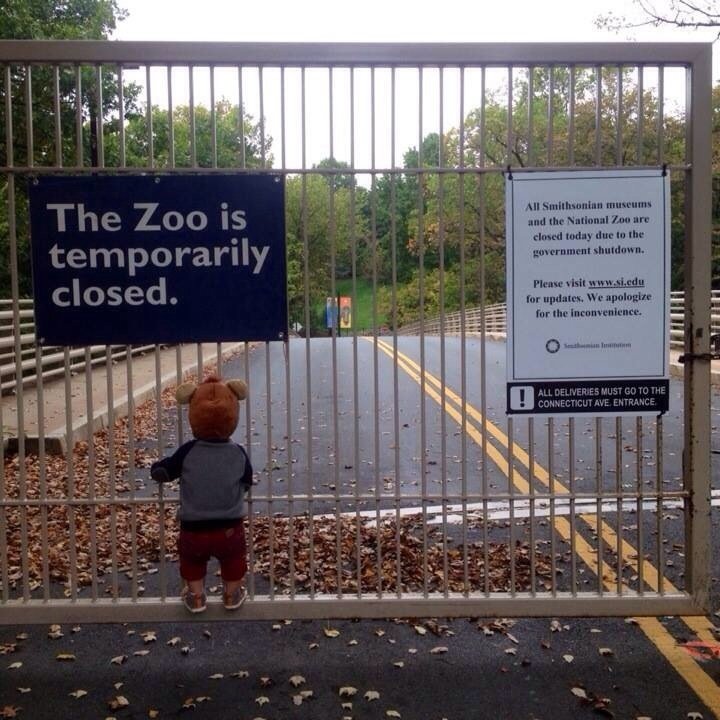 5. Doge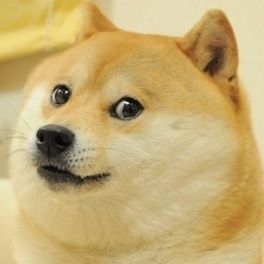 4. In the Way Guy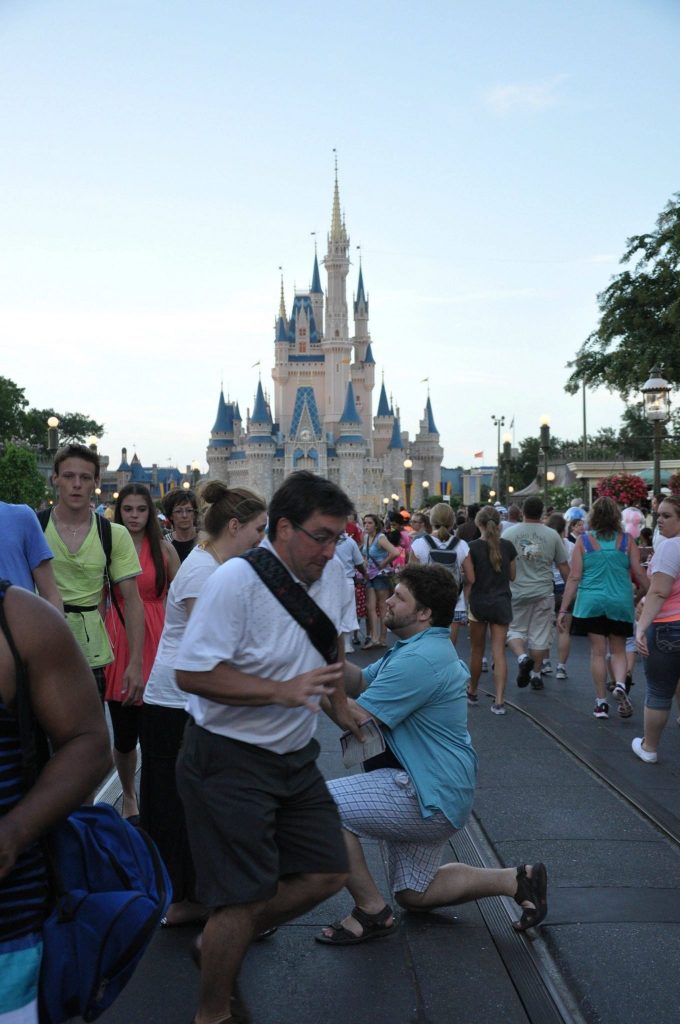 3. Funeral for Harold Percival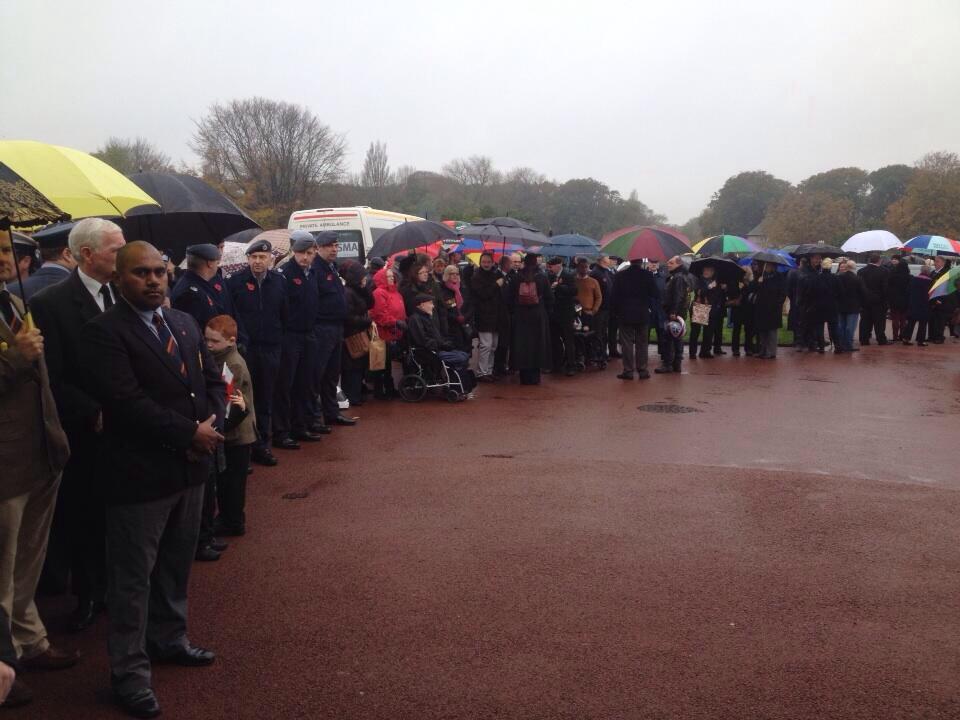 2. Pope Selfie
1. Unflattering Beyonce From the Super Bowl