Thanksgiving Desserts need a new twist, don't you think? Don't get me wrong, I love pumpkin pie, but I want to make some new delicacies this year. Whether you like pumpkin, apples, or chocolate, there are tons of new Thanksgiving desserts you can make this year. Many of them are just as easy, if not easier, to make than traditional pie. If you want to introduce some new sweets into your holiday meal, try one or more of these yummy and unique Thanksgiving desserts!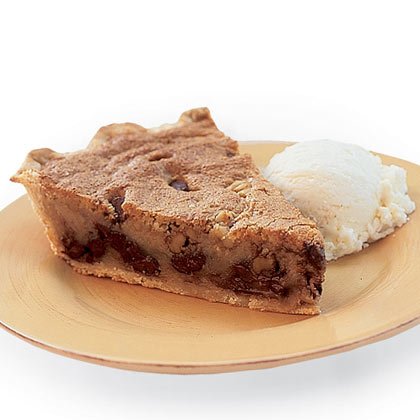 It's not just the chocolate that makes this one of my favorite new Thanksgiving desserts, but the walnuts as well. For one thing, I love the combination. For another, walnuts are kind of evocative of Thanksgiving, so you'll be keeping in the feel of the holiday!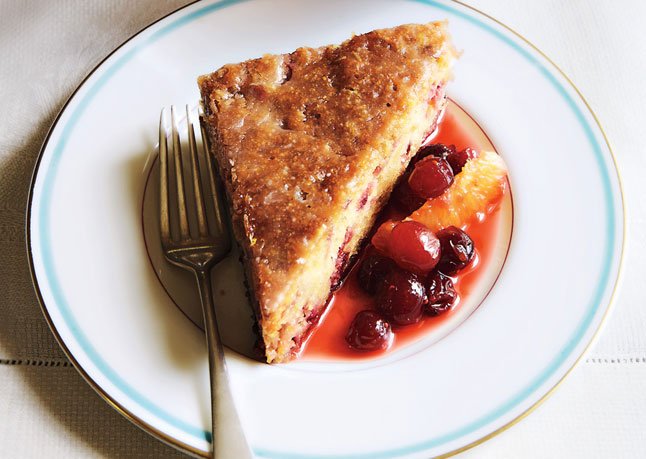 Cranberries are an essential part of many Thanksgiving feasts as well. This cake will be in keeping with the traditional theme. However, the tartness of the berries and the sweetness of the cake is amazing – and it's so moist!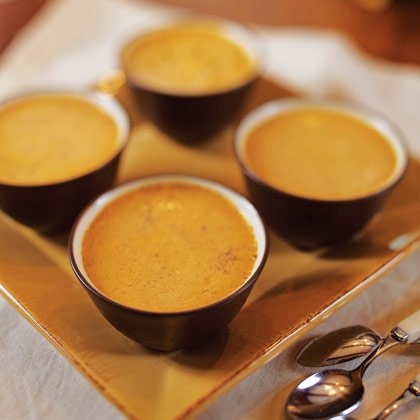 I love custard based Thanksgiving desserts. I am a huge fan of custard. This recipe is relatively easy. The addition of pure maple syrup gives it a kick. It's a delicious twist on traditional pumpkin desserts.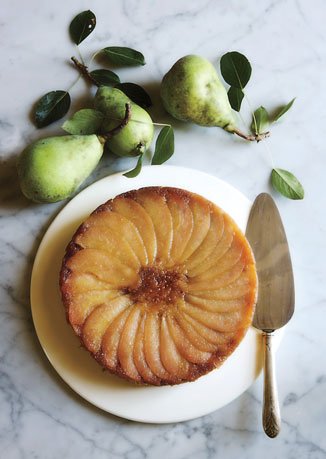 This is brand new all the way around. Pears are delicious, and they make a great addition to any kind of cake. This seasonal take on the delicious pineapple upside-down cake is just as tasty. Top it with caramel for even more yumminess.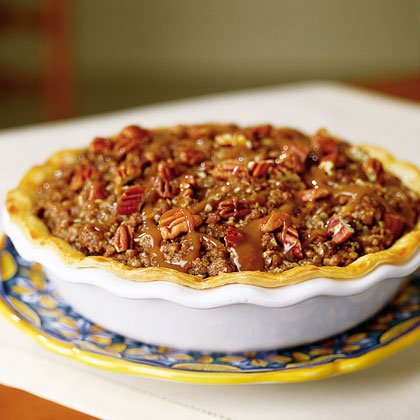 This is another one of the new Thanksgiving desserts that encompasses the flavors of the season. How can you think of fall and not wish for the taste of caramel apples? Actually, thanks to the pecans, this is also like a take on a pecan pie, another traditional dessert for Thanksgiving. And a delicious one – you could always go with pecan pie, too!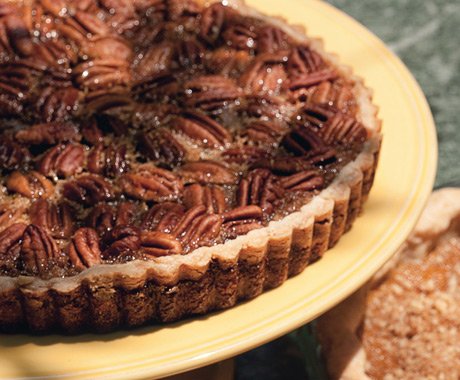 Tarts are an excellent choice after the big meal. You hardly ever have room for dessert right away, but tarts pack a lot of flavor into just a few bites. And speaking of pecans again, their presence in this dessert is just perfect. With the bourbon, you get an extra, super warm bite. It's got brown sugar and dark corn syrup too, so you know it's rich and delicious.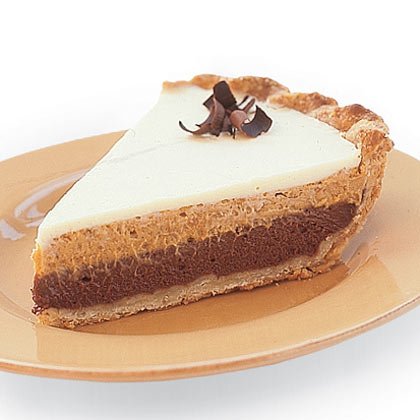 7. TRIPLE-LAYER CHOCOLATE PUMPKIN PIE
AT FAMILYFUN.GO.COM
Who knew pumpkin and chocolate could go together so well? This is one of the Thanksgiving desserts I want to try first. It just looks so delicious. In my humble opinion, anything that has three layers is going to be scrumptious and decadent.
You don't have to make the same old Thanksgiving desserts. There are lots of new recipes you could be trying. Why not give it a shot this year? Actually, many of these Thanksgiving desserts are delicious enough to make any time of the year.