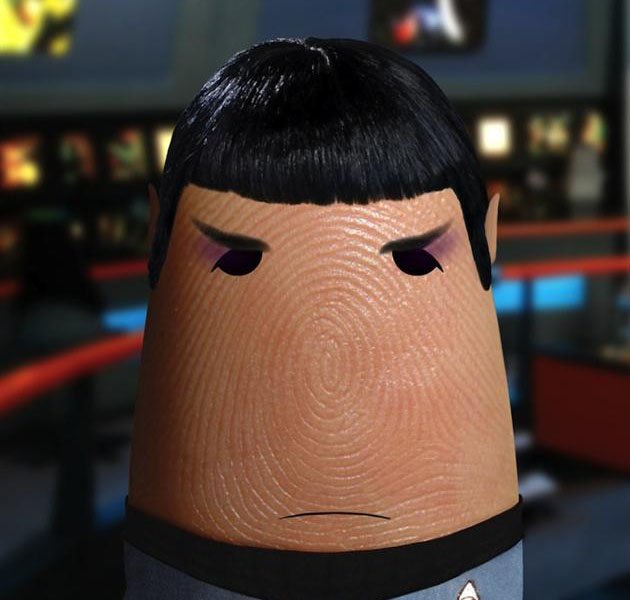 Italian artist Dito Von Tease is known for his incredible finger portraits, and he's back for another round of characters in a series he calls Ditology.
The name of the project derives from the Italian meaning of Dito, which translates to Finger in English. The portraits basically use fingertips as the canvas for facial details of many different famous figures including Apple co-founder Steve Jobs, A-Team member Mr. T, Disney star Mickey Mouse, McDonad's mascot Ronald McDonald, and a whole lot more. Check out some of the finger art characters after the jump.
Got Something To Say?