Gerdi McKenna was diagnosed with breast cancer a few months ago – and when her friends and family heard the news they organised something quite amazing for her.
Filmed in South Africa, this moving video was uploaded to Vimeo by photographer Albert Bredenhann last week and has already captivated the minds of thousands of people.Upon hearing Gerdi's diagnosis, one of her friends sent a round robin email to arrange a photoshoot for her… and a trip to celebrity stylist Gary Rom's hairdressers.
Here is the group of friends who wanted to do something special for Gerdi.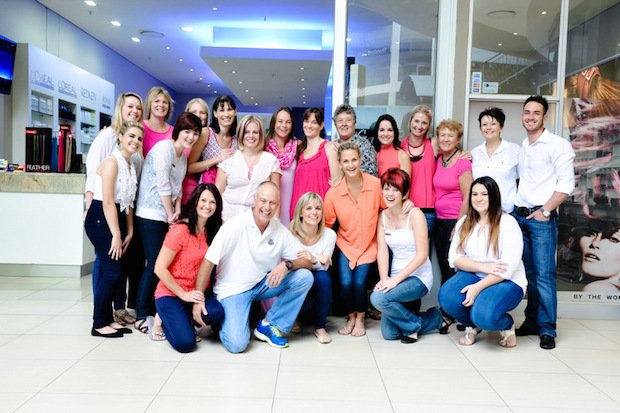 This is Gerdi's sister.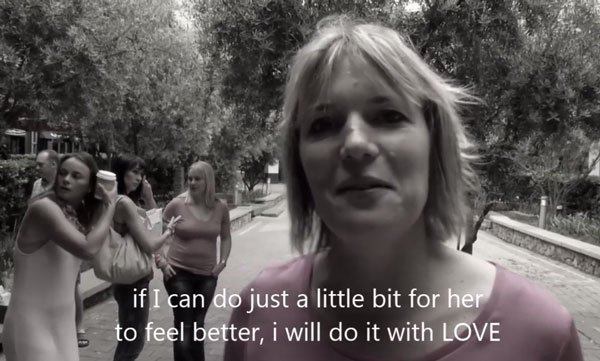 None of her friends had ever done this before, and there were a few tears shed in the process.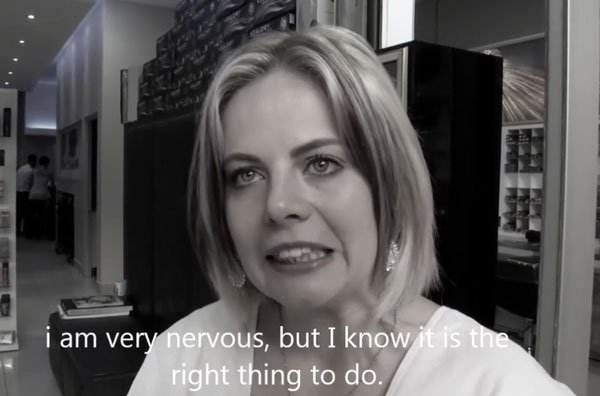 This is Gerdi's reaction when she found out about what her friends and family did. Priceless.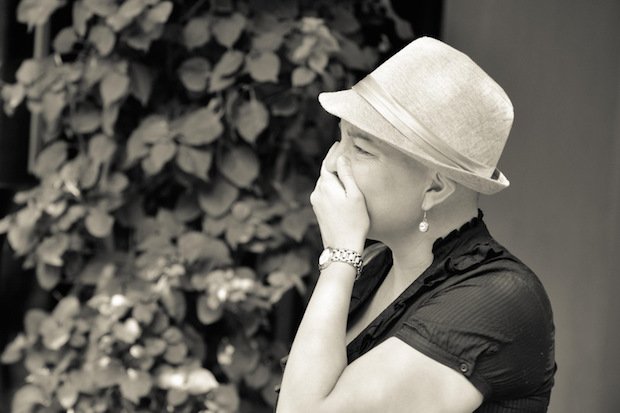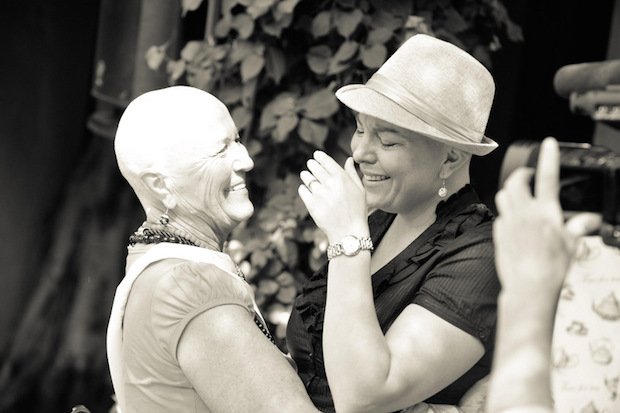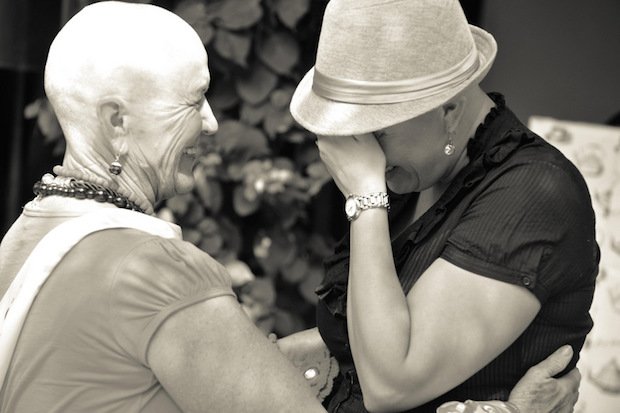 If you missed seeing the video above, here it is again. You'll want to watch this before you see the final photo below!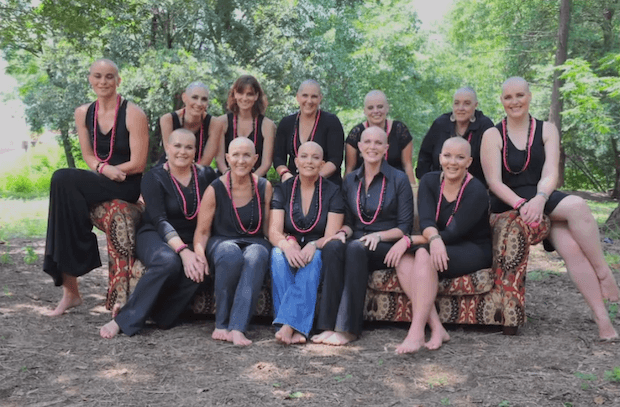 Below you'll find some behind the scenes photos he graciously provided, as well as the final after shot of the full group: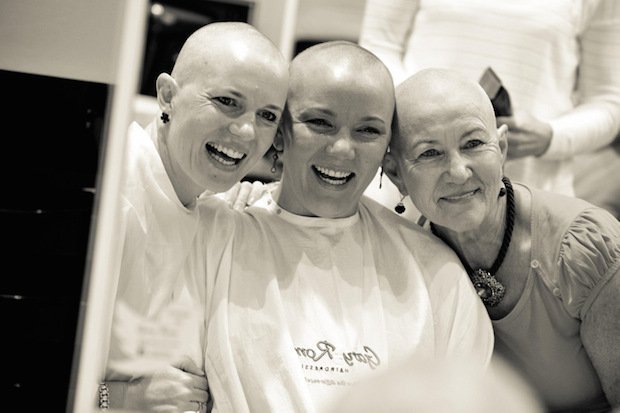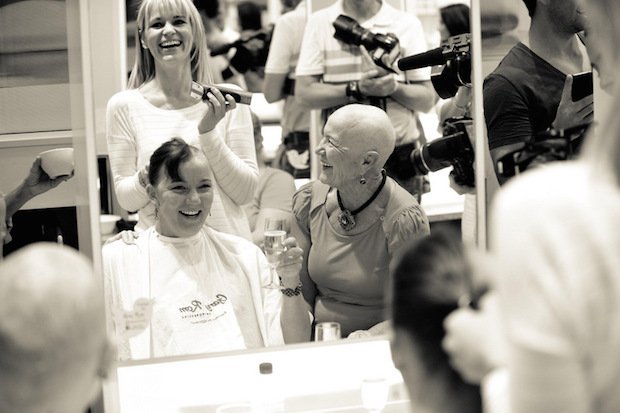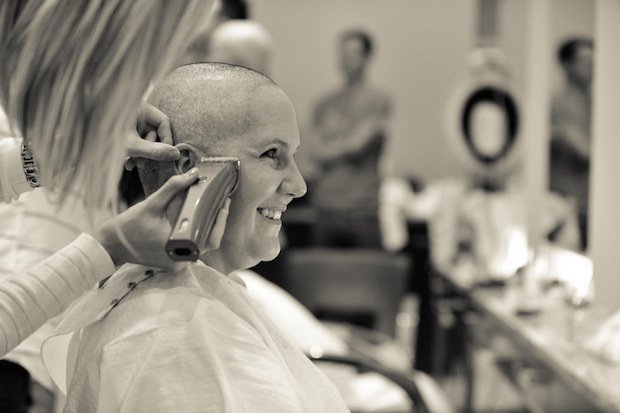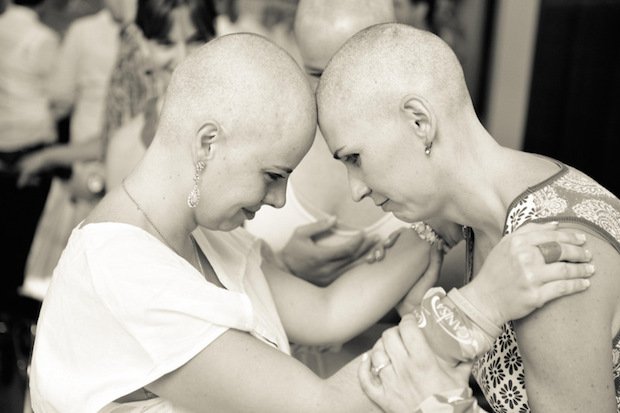 Of course, none of this was the main event. The main event was when they threw Gerdi a surprise party and revealed what they had done to show their support for her upcoming battle. Her reaction was, as you might expect, deeply moving.
Captured in the video at top and the photos included in this post, her story has become something of a viral sensation, receiving 3.7 million views over the last eight days… on Vimeo.
I've watched the video a few times, and tears have flowed every time. The love, support and comfort Gerdi's friends and family are offering to her during this difficult time in her life is beyond words.
Thanks to Albert Bredenhann for his awesome photography work and documenting this heartwarming act of love and friendship.
Share this with the friends you love.