During our flight, we need to take good care of our passports and boarding pass as these are among the most important things that we will need upon boarding. And while we consider a boarding pass an important component of our sojourn, we treat this piece of paper differently. Some people are so excited about the travel that they take pictures of their boarding pass and post in online. There are also some people who throw the boarding pass away while others leave it on their seats.
A boarding pass is just a piece of card that contains the name of the passenger, flight number, destination, seat number, and gate number so after the flight, most people think that throwing it anywhere, misplacing it, or even taking pictures of it is harmless.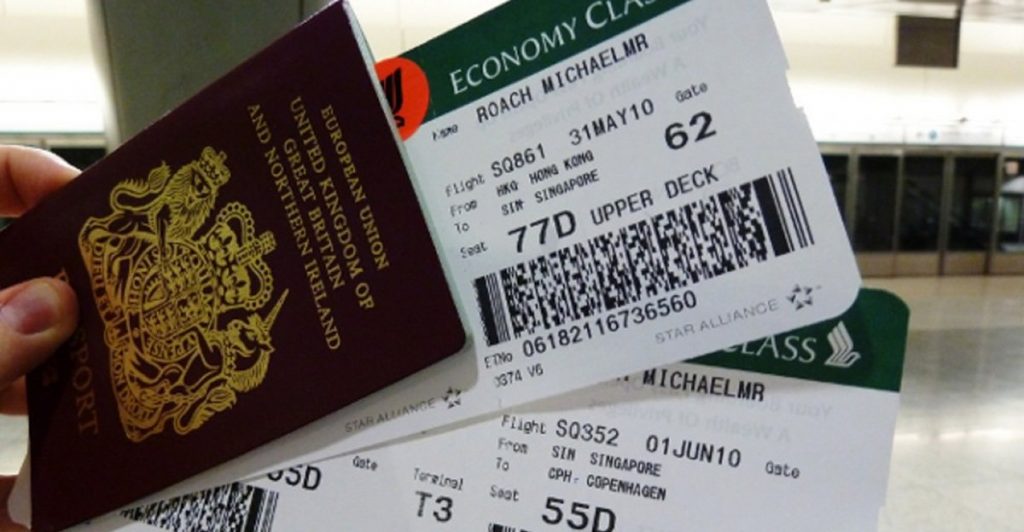 But did you know that a boarding pass must be taken care of even after boarding? Winston Krone, a forensic expert, explained that a boarding pass has a bar code that contains the passenger's personal information such as the name, home address, email address, and contact number. As such, a hacker can easily gain access to your personal information as well as financial details.
You might be wondering how your personal information can be seen in a boarding pass. This is how it happens. Once the bar code in the boarding pass is placed in a bar code reader, all the passenger's information contained in that bar code is revealed; and this precious information is can be used by hackers or thieves.
Make sure that you keep your boarding pass safe before, during, and after the flight, and that you tear it down to pieces before throwing it away so nobody can gain access to the bar code.
It's also safer not to take pictures and post online photos of your boarding pass. With the advanced technology that we have today, you can never be too sure. Who knows, your personal information may be acquired with a few swipes and a few clicks. For more detailed information, please watch the video.
Watch the following videos:
Don't forget to SHARE this to your family and friends, warn them about the risks of misplacing and posting pictures of boarding pass online.