6 Tricks to Make Painful Shoes Fit Like a Glove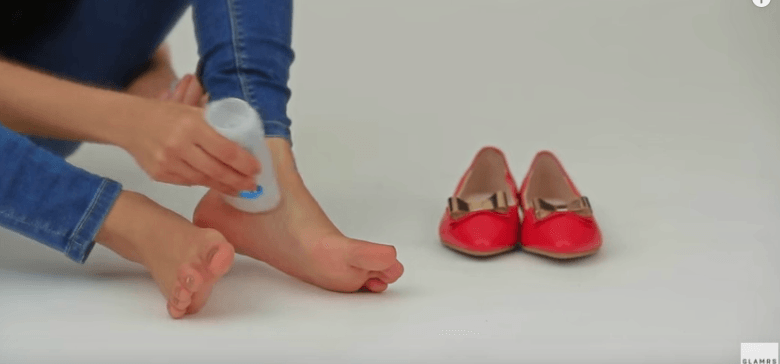 It's party season, and that means it's time for us ladies to break out our fanciest dresses and most fabulous shoes. Only one problem— those heels can hurt, and even our prettiest flats can leave us with blisters after a night of dancing and socializing. This year, though, thanks to Glamrs.com, beauty does NOT have to be pain. All we need are these six hacks for making even the most sky-high heels comfortable. Watch and feel better!

Got Something To Say?