Cancer Survivor Has Miracle Baby After Freezing Sperm 23 Years Ago
When he was just 15 years old, Alex Powell donated his sperm under the direction of his stepmom, Patricia. Sure, it sounds crazy, but the reason is truly incredible. You see, Alex was diagnosed with cancer when he was 15, and his doctors advised him to undergo chemotherapy immediately.
But earlier that day, Patricia had a chance encounter with a woman and her son, an 18-year-old who had undergone chemotherapy. As a result of that conversation, Patricia was inspired to look into lesser-known side effects of the lifesaving cancer treatment, which can include infertility. Alex and his doctors never considered his fertility.
Thinking of her stepson's future, Patricia urged Alex to head to the sperm bank and make a deposit. Of course, the 15-year-old boy was completely embarrassed, but he listened to her advice. Alex froze his sperm and put the awkward day out of his mind for years to come. Though he beat his cancer, he had no idea that the same frozen sperm would lead to a stunning miracle 23 years later — a miracle that would change history and break world records.
Scroll down to learn the fate of that 23-year-old sperm, courtesy of a fascinating story by Channel Nine's 60 Minutes…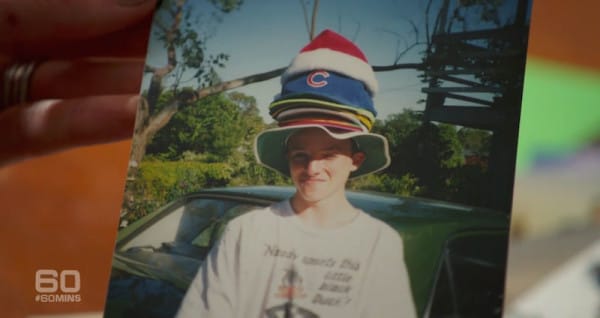 Alex Powell grew up in Melbourne, Australia, in the care of his stepmom, Patricia. He was a normal teenage boy — but on his 15th birthday, he was diagnosed with Hodgkin lymphoma.
Doctors advised Alex to receive chemotherapy immediately.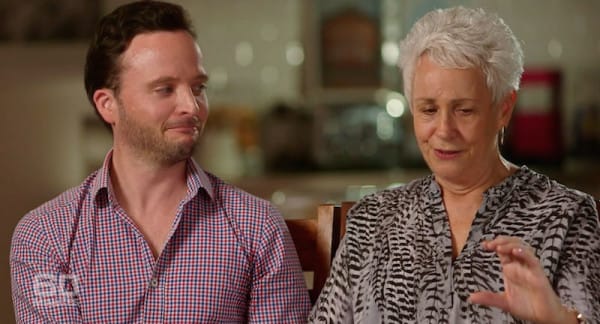 But earlier that morning, Patricia happened to meet a woman and her son. Patricia was surprised to learn that the woman's son also had cancer, and had undergone radio therapy that had stunted his growth. This got Patricia thinking about chemotherapy's less commonly known side effects, including infertility.
Though it was painfully awkward for both stepmom and stepson to discuss, Patricia suggested to Alex that he freeze his sperm, just in case he wanted to have children in the future. So, in the 1990s, he did exactly that.
By the time he reached adulthood, Alex went into remission, never putting much thought into his frozen sperm.
By 2013, Alex was married to a woman named Vi. The happy couple wanted to start a family, which reminded Alex of that embarrassing day back in the '90s when he gave a sperm sample.
He was nervous that the sperm, which had been frozen for nearly 23 years, would no longer be viable.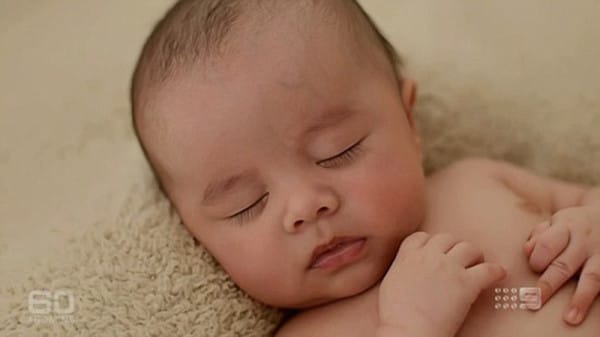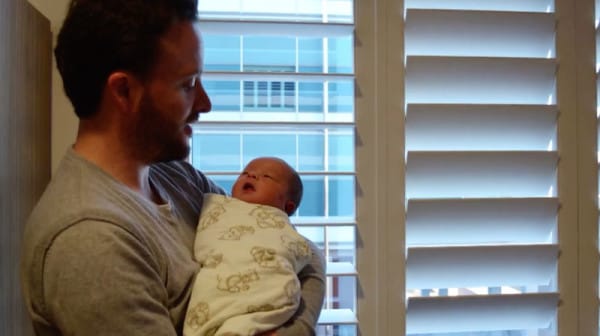 Dr. Soto of the Sidney Children's Hospital is on a mission to urge oncologists to educate their patients about the effects that chemotherapy has on fertility. She's also campaigning to get federal government assistance for fertility storage and IVF treatments, both of which can be extremely costly.
However, the Powell family prove its incredible success.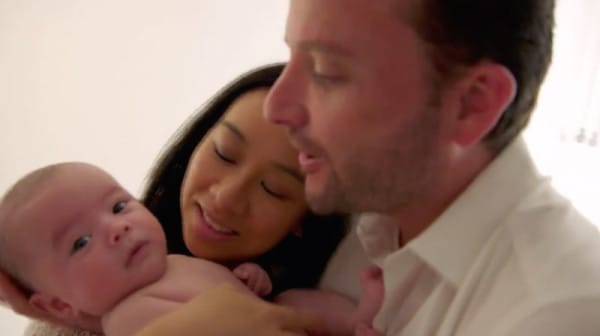 As an awkward, scared 15-year-old boy, Alex never imagined that his stepmom's strange suggestion would lead to such an incredible miracle.
Baby Xavier is such an awesome miracle. If you agree, please SHARE this incredible story with your friends on Facebook!