Alissa Kane has struggled with unhealthy eating habits for years. When she got an opportunity to join A&E's Fit to Fat to Fit program, she saw it as an opportunity to get happy and healthy. Her trainer Adonis Hill had something a little unusual in store for the teacher. Personal trainers talk a big game. They constantly tell us that "we can do it," that size doesn't matter, only our determination. It's hard to believe them when we see their visibly strong, toned bodies — of course working out is easy for them!
Adonis decided to put his money where his mouth is. The trainer, who struggled with his weight before, gained 70 pounds himself to show Alissa that strength and beauty comes from inside not out. The experiment was a success. After getting over the initial shock of Adonis' new body, and working her butt off, Alissa's stunned her family and friends with a well-earned transformation!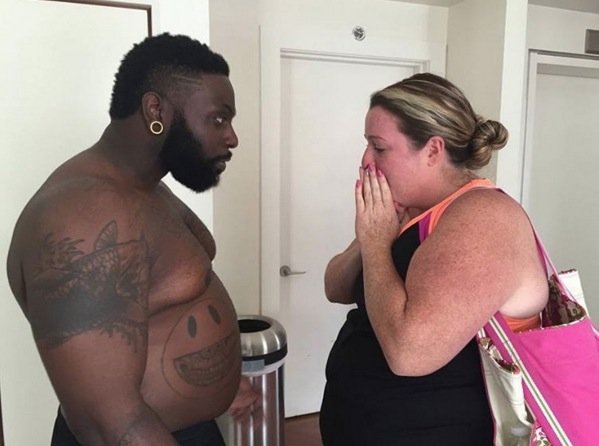 Alissa Kane never thought she could lose weight. That was until she met personal trainer, Adonis Hill. Adonis believes that anyone can get healthy and into shape, so he showed Alissa just that.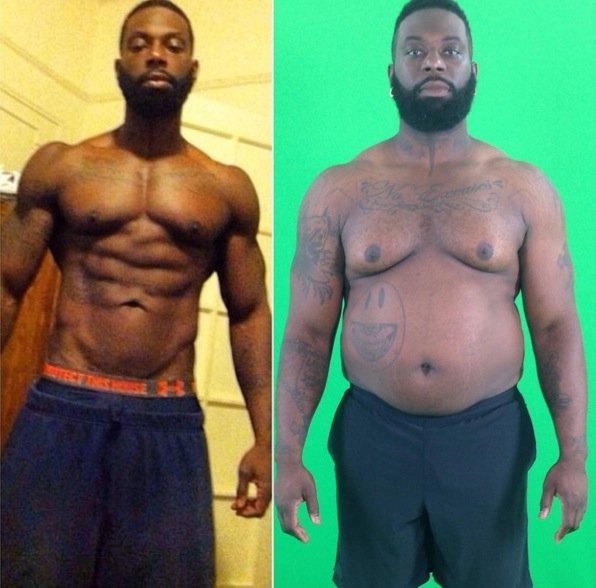 Adonis ate 8,000 calories a day for three months and gained 70 pounds. The next four months, he would work closely with Alissa to prove that together they could achieve their goals and inspire those who feel helpless. Adonis understood what Alissa was going through; he too used to struggle with his food addiction.
"I was putting in a lot of work in the gym but eating right was hard this time because I was coming off an old addiction. I had to wean myself off unhealthy food," he told Daily Mail.
The two worked tirelessly together, Alissa said her first workout was "hell."
"I collapsed on the beach, and I couldn't even hold my head up. I was so angry," she said.
But Adonis never gave up on her.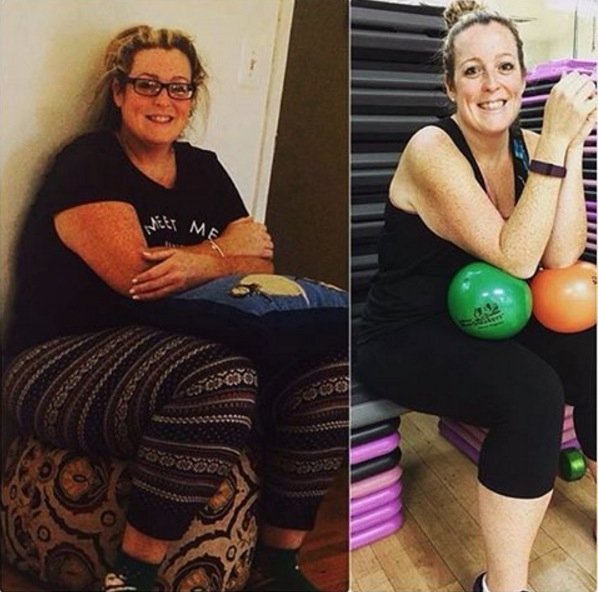 After four months, Alissa outperformed him. The teacher lost 58 pounds to Adonis' modest 57! The student becomes the master.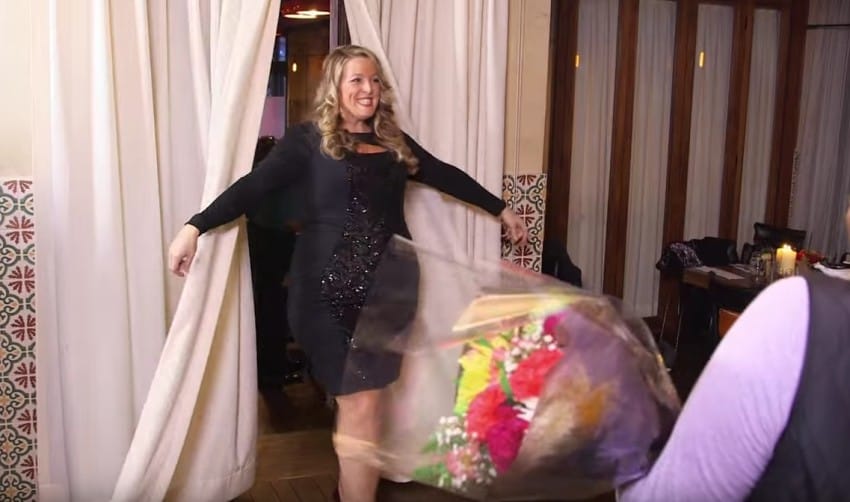 Alissa's transformation was both inside and out. What's important here is that the goal wasn't to be stick thin, but to be healthy.
"People everywhere, you can do this!" she said. "The most important thing I learned is that you can make mistakes and still be amazing at losing weight."
See Alissa's full transformation story below!

Please SHARE if you think Adonis and Alissa are an inspiration for anyone struggling to meet any goal!